For members
Where – and how – people can get the new Omicron vaccine in Germany
Three German states have started rolling out new Covid vaccines that are specially adapted to the Omicron variant. Here's who's eligible to get a jab and how to go about it.
Published: 27 September 2022 16:14 CEST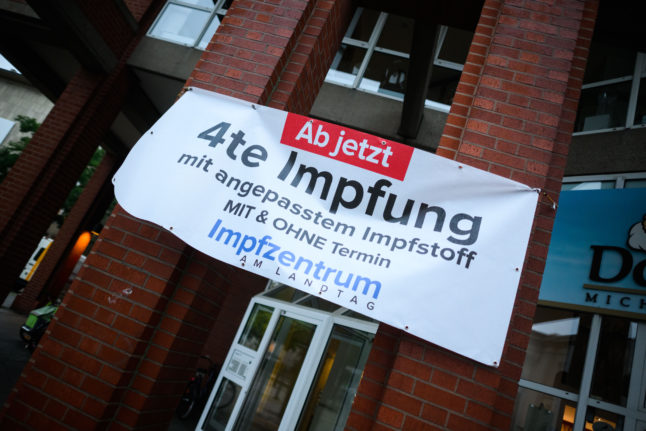 A banner on a Hannover vaccine centre advertises the new Omicron vaccine. Photo: picture alliance/dpa | Julian Stratenschulte
For members
Which German states are planning to bring back masks indoors?
With Covid infections once again on the rise, German states like Berlin are considering bringing in stricter Covid rules. So what changes to current measures could we see - and when?
Published: 17 October 2022 14:43 CEST