For members
What to know about Germany's plans to raise health insurance fees
Germany is struggling to fill huge gaps in its health funds following the pandemic and is planning to raise health insurance fees next year. Here's who it could affect and how much more people could have to pay.
Published: 23 September 2022 15:58 CEST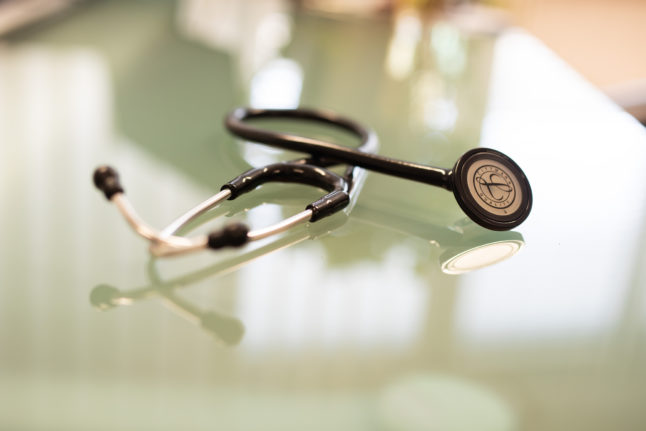 A stethoscope on a table at a GP's surgery. Photo: picture alliance/dpa | Frank Rumpenhorst
'Breaking point': Why German pediatric wards are filling to capacity
Overcrowded patient rooms, days-long stays in the ER, transfer of sick babies to hospitals more than 100 kilometers away: the current wave of respiratory syncytial virus (RSV) infections in Germany is pushing children's hospitals to their limits. 
Published: 1 December 2022 12:39 CET