For members
Are the EC Card's days numbered in Germany?
Maestro-function EC cards will no longer be issued as of July 2023. That may leave many people with German cards without the option to use the ubiquitous "EC Karte" abroad. Here's what you need to know.
Published: 22 September 2022 17:26 CEST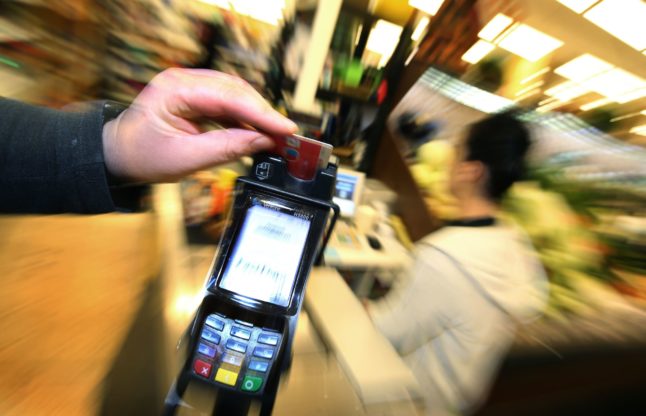 An EC card used to pay at a German supermarket. Photo: picture alliance/dpa | Karl-Josef Hildenbrand
For members
Will Germany set a gas price cap?
As energy costs rise further, more German politicians are coming out in favour of a cap on gas prices - and the government is reportedly looking into the matter.
Published: 22 September 2022 11:42 CEST