For members
Will German employers really have to monitor staff working hours?
An overhaul in the way working hours are tracked in Germany is on the cards following a recent court decision. But it remains unclear what it actually means for the world of work. The Local asked experts what's going on, and what happens next.
Published: 20 September 2022 16:42 CEST
Updated: 24 September 2022 06:11 CEST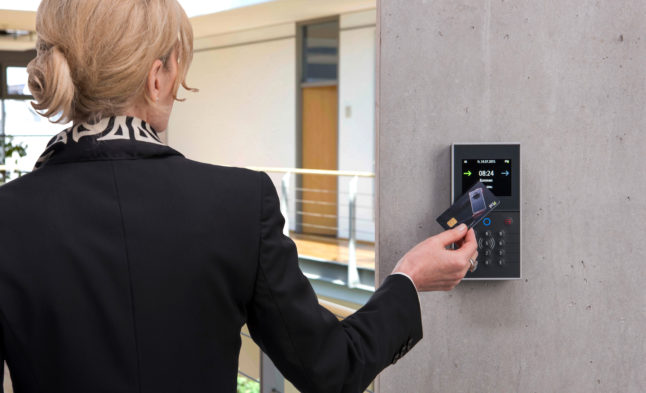 A woman demonstrates the method of recording working hours with a chip card. Photo: picture alliance/dpa/PCS Systemtechnik | -
German employers 'must give notice of holidays expiring', court rules
Employers in Germany often set strict deadlines for taking annual leave - but a new court ruling states that these deadlines could be invalid if employees don't inform their workers of the rules.
Published: 22 September 2022 12:42 CEST