For members
Why house prices in Munich are starting to fall
The real estate market in the southern German state of Bavaria is changing due to the precarious economic situation, a new report has found.
Published: 13 September 2022 12:58 CEST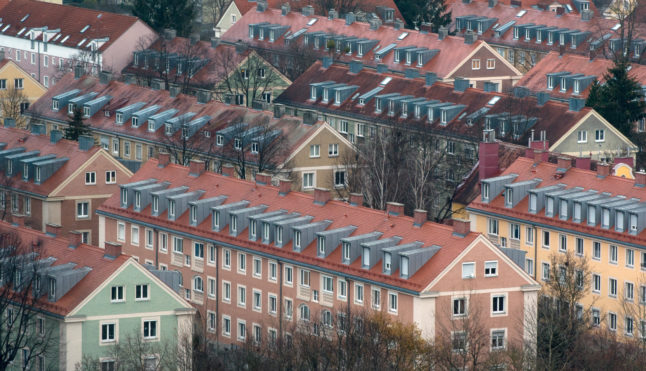 A view of homes in Munich. The real estate market is changing. Photo: picture alliance / Matthias Balk/dpa | Matthias Balk
For members
Why Germany's property boom could be coming to an end
For the first time in over a decade, property sales in Germany appear to be falling, fuelling speculation that the country's soaring real estate market could be experiencing a reversal in fortunes.
Published: 22 September 2022 10:29 CEST
Updated: 24 September 2022 06:10 CEST