For members
Which public holidays are coming up in Germany?
Now that summer is over, many people will be wondering when the next holidays are coming up. Depending on where you live in Germany, you might be pleasantly surprised.
Published: 13 September 2022 17:26 CEST
Updated: 19 September 2022 10:53 CEST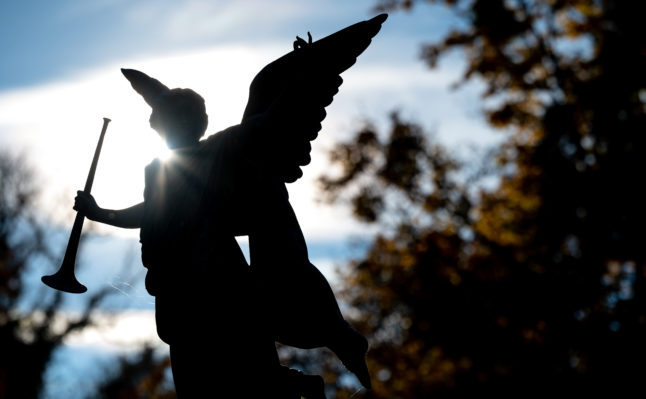 An angel figure in the West Cemetery in Munich on November 1st, 2021. Photo: picture alliance/dpa | Sven Hoppe
German employers 'must give notice of holidays expiring', court rules
Employers in Germany often set strict deadlines for taking annual leave - but a new court ruling states that these deadlines could be invalid if employees don't inform their workers of the rules.
Published: 22 September 2022 12:42 CEST