For members
Bildungsurlaub: What is Germany's 'education holiday' and how can I use it?
Depending on the German state you live in, you may be entitled to extra time off work - provided you use that time for further training and education. We break it down for you.
Published: 9 September 2022 16:27 CEST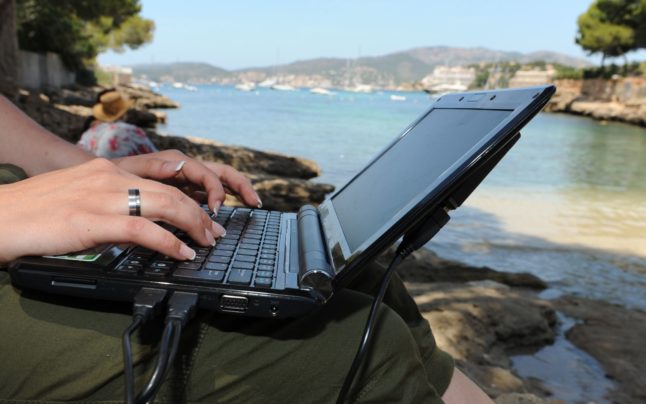 Taking Bildungsurlaub in the right place is still work, but might offer better scenery. Photo: picture alliance / dpa | Patrick Seeger
German employers 'must give notice of holidays expiring', court rules
Employers in Germany often set strict deadlines for taking annual leave - but a new court ruling states that these deadlines could be invalid if employees don't inform their workers of the rules.
Published: 22 September 2022 12:42 CEST