For members
What are the key dates and school traditions in Germany?
Pupils in Germany are starting school or heading back to the classroom after the summer holidays. We break down key dates as well as the culture and vocabulary to be aware of.
Published: 2 September 2022 17:14 CEST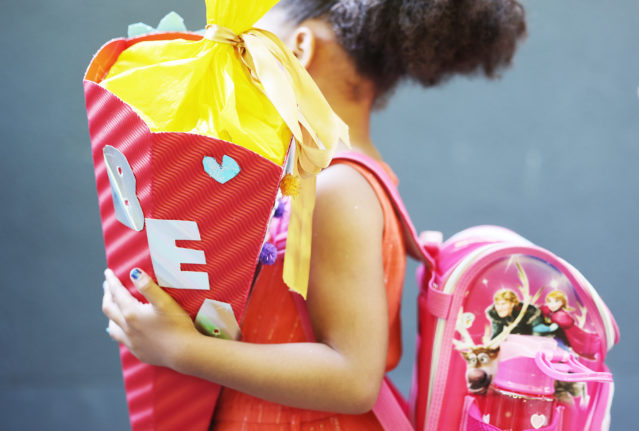 A child arrives at elementary school with their special cone in Aachen on August 11th. Photo: picture alliance/dpa | Oliver Berg
For members
How much does childcare cost across Germany?
When it comes to affordable childcare in Germany, it can be something of a postcode lottery. Here's what you need to know about the fees for Kitas in various German states.
Published: 7 October 2022 17:18 CEST
Updated: 18 October 2022 11:13 CEST