For members
How to do a voluntary social year in Germany
One way to spend time in Germany and get to know the local culture and language is to embark on what's known as a voluntary social year. Here's how to get started.
Published: 2 September 2022 08:59 CEST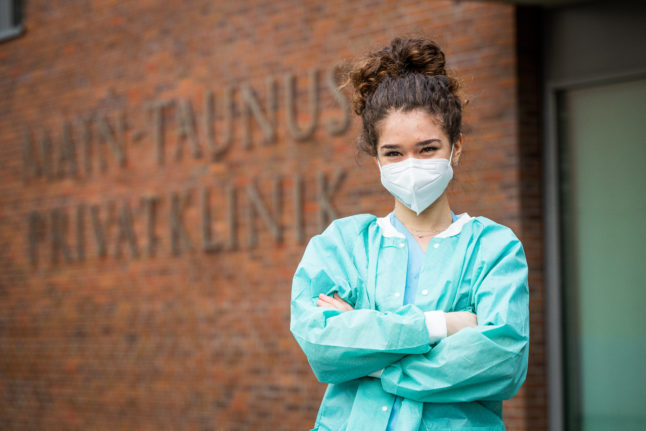 A young undertaking a voluntary social year with the German Red Cross. Photo: picture alliance/dpa/Deutsches Rotes Kreuz in Hessen Volunta gGmbH | Dennis Moebus
How 'tolerated' migrants could soon gain residency rights in Germany
The Bundestag has passed a law that will see people with a 'tolerated stay' gain a new path to permanent residency in Germany. Here's some background on the controversial law - and what it means for migrants.
Published: 2 December 2022 15:40 CET