For members
12 things you should do in Germany at least once
Germany is full of stunning natural landscapes, as well as cultural activities and culinary delights. Here are some of our favourites that you should try doing at least once.
Published: 1 September 2022 11:14 CEST
Updated: 3 September 2022 09:46 CEST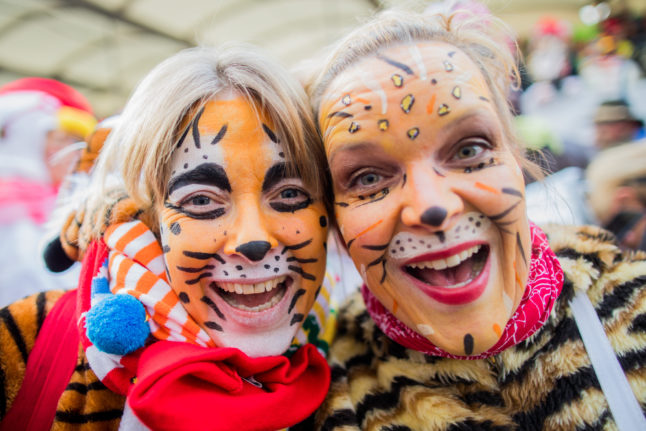 Revellers celebrate Karneval in Cologne in February 2018. Photo: picture alliance / Rolf Vennenbernd/dpa | Rolf Vennenbernd
For members
9 things to know if you're visiting Germany in December
From Christmas markets to local holidays, here's what you need to know when visiting Germany this December.
Published: 30 November 2022 09:37 CET