For members
12 things you should do in Germany at least once
Germany is full of stunning natural landscapes, as well as cultural activities and culinary delights. Here are some of our favourites that you should try doing at least once.
Published: 1 September 2022 11:14 CEST
Updated: 3 September 2022 09:46 CEST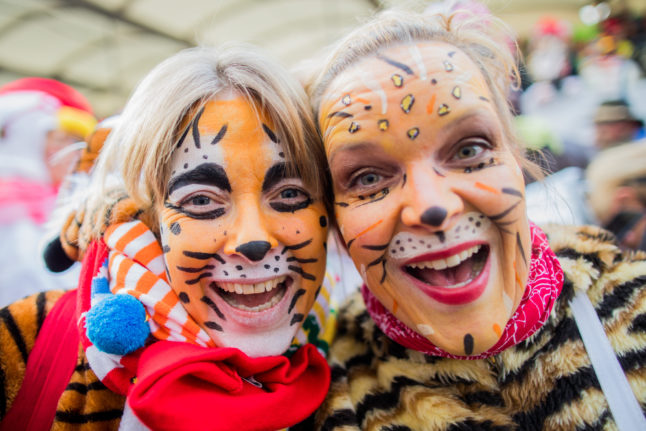 Revellers celebrate Karneval in Cologne in February 2018. Photo: picture alliance / Rolf Vennenbernd/dpa | Rolf Vennenbernd
Yes, train travel across Europe is far better than flying – even with kids
Hoping to do his bit for the planet, perhaps save some money and avoid spending any time in airports, The Local's Ben McPartland decided to travel 2,000km with his family across Europe by train - not plane. Here's how he got on on and would he recommend it?
Published: 11 August 2022 11:55 CEST