For members
German words you need to know: Haftpflichtversicherung
Germany is known for being a land obsessed with insurance coverage. But do you really have to be insured in case you damage someone else's property? We break down the very long word and culture of Haftpflichtversicherung for foreigners.
Published: 26 August 2022 16:50 CEST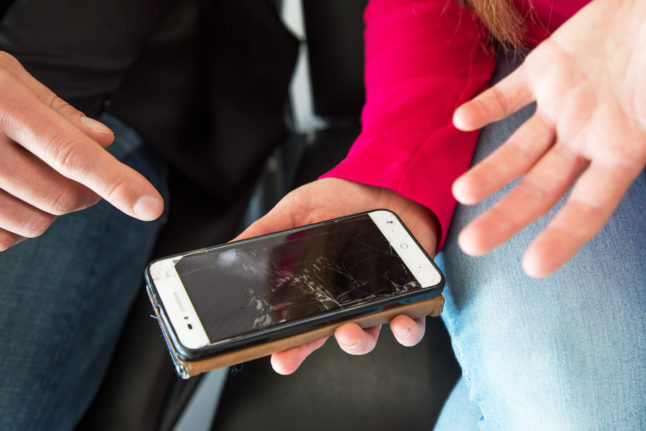 Broken your friend's phone by accident? Perhaps you need to get on board with Germany's insurance culture. Photo: picture alliance/dpa/dpa-tmn | Christin Klose
For members
Fact check: Is Germany really such a car-obsessed country?
From major manufacturers like BMW and Volkswagen to the world-famous Autobahn, Germany is said to be a country that loves its cars - but how much truth is there behind the stereotype?
Published: 12 November 2022 08:57 CET