For members
How to remember the gender of German words
One of the biggest problems that German language learners face is figuring out whether a noun is masculine, feminine or neuter. We spoke to an expert and put together some useful tips to help you remember.
Published: 25 August 2022 14:14 CEST
Updated: 21 October 2022 16:28 CEST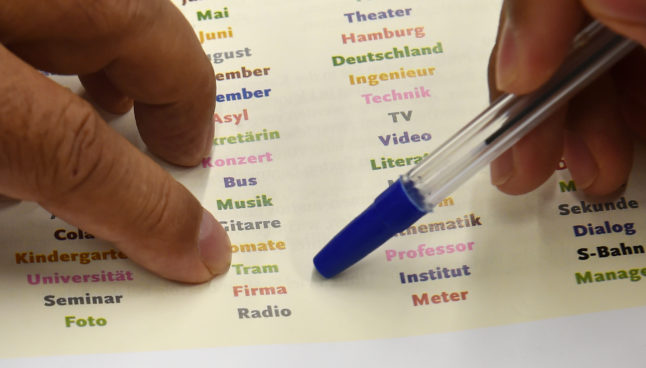 Refugees from Afghanistan practice reading German words at the state library in Potsdam in 2016. Photo: picture alliance / dpa | Bernd Settnik
For members
The seven stages of learning German every foreigner goes through
German is a notoriously difficult language to learn and the path to fluency is marked by milestones that every budding German speaker will recognise.
Published: 1 November 2022 15:16 CET
Updated: 5 November 2022 09:05 CET