For members
Living in Germany: VAT cuts, German tenses and the leaning tower of Bremerhaven
In our weekly roundup for Germany, we look at the gas levy and VAT cut plans, a common phrase, a damaged tower in Bremerhaven and the German love of quiet.
Published: 22 August 2022 10:55 CEST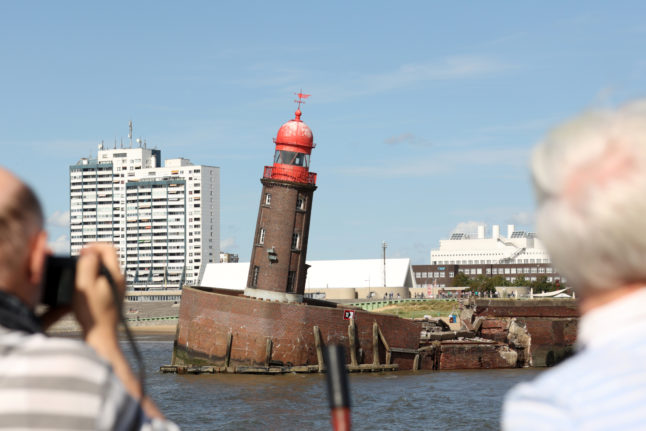 People look at the the leaning Mole Tower in Bremerhaven after it was damaged. Photo: picture alliance/dpa | Markus Hibbeler
For members
Living in Germany: Long-distance train boost, confusing kitchens and Hanover highlights
In our weekly roundup about life in Germany we look at plans to invest in the train network, the perplexing lack of kitchens in German flats, the arrival of Herbst and some cool things about Hanover.
Published: 26 September 2022 10:55 CEST