For members
EXPLAINED: How customers in Germany can tackle rising electricity bills
Gas customers aren't the only ones who are set to bear the brunt of rising energy costs - electricity bills are also on the rise in Germany. Here's what to know about the latest price hikes and what you can do about them.
Published: 19 August 2022 17:11 CEST
Updated: 8 September 2022 09:53 CEST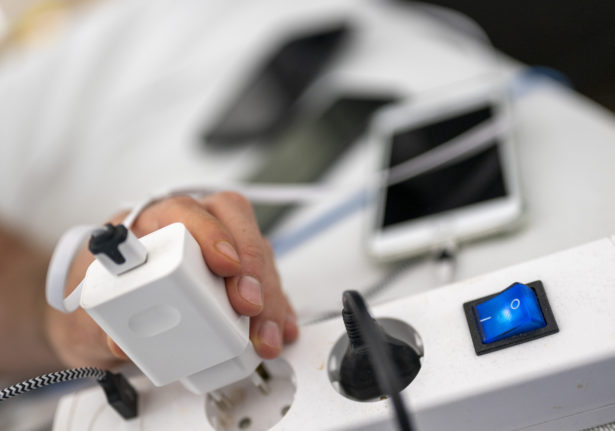 A man plugs in a phone charger in a multi-socket adapter. Photo: picture alliance/dpa | Monika Skolimowska
For members
How electricity prices are rising across Germany
As the year draws to an end, price comparison portals have observed huge spikes in electricity costs across Germany - though the scale of the price hikes vary across different regions.
Published: 25 November 2022 15:55 CET