For members
What's the latest on monkeypox in Germany?
Germany's case numbers are trending slightly downward after hitting a peak in July. Is the vaccination campaign having an effect?
Published: 17 August 2022 13:32 CEST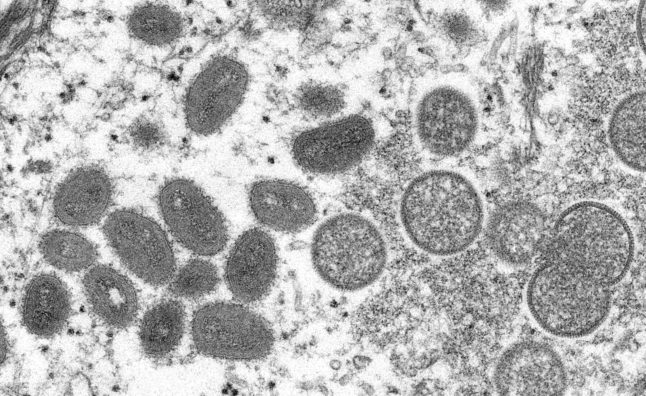 An electron microscopic (EM) image shows mature, oval-shaped monkeypox virus particles. File photo: Russell Regnery/cdc Cynthia S. Goldsmith/Reuters/Ritzau Scanpix
For members
Colds and flu: What to do and say if you get sick in Germany
It's that time of year again when many of us will be coughing and blowing our noses. If you're feeling a bit under the weather, here are the German words you'll need and some tips on what to do.
Published: 4 October 2022 12:57 CEST