For members
EXPLAINED: How to deal with wasps in Germany
The hot weather in Germany is good news for wasps, but not necessarily for people. Here's what you need to know if you encounter the stinging critters this summer.
Published: 16 August 2022 15:47 CEST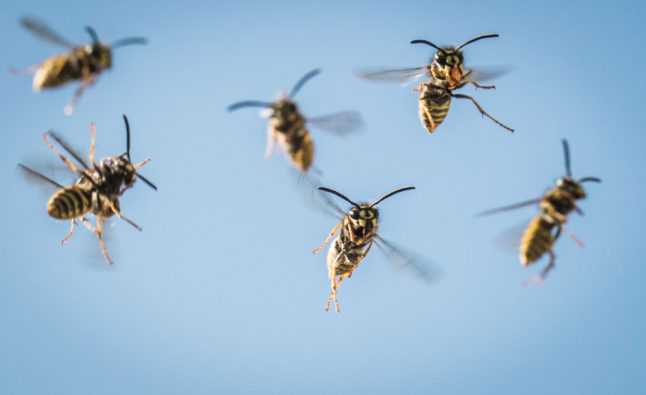 Wasps fly towards their nest in a residential building, in Frankfurt am Main. Photo: picture alliance / dpa | Frank Rumpenhorst
For members
What to know about Germany's plans to raise health insurance fees
Germany is struggling to fill huge gaps in its health funds following the pandemic and is planning to raise health insurance fees next year. Here's who it could affect and how much more people could have to pay.
Published: 23 September 2022 15:58 CEST