For members
'Sandals mean freedom': Eight tips on how to dress like a German
Germans have an international reputation for enjoying functional clothing. A top German fashion expert told The Local whether the stereotypes of German fashion are really true - and what Angela Merkel has to do with modern style.
Published: 15 August 2022 14:44 CEST
Updated: 21 August 2022 07:00 CEST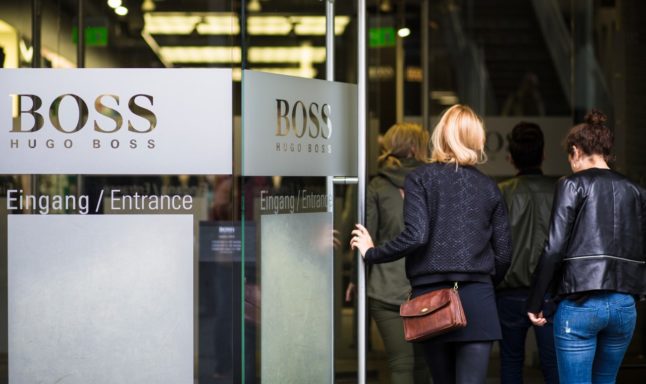 Two women enter a Hugo Boss store in southern Germany. Photo: dpa | Christoph Schmidt
What's behind Germany's obsession with roundtable politics talk shows?
Forget the Bundestag. If you want to understand German politics - and see how lively it can really be - turn on your (almost nightly) talk show.
Published: 19 September 2022 12:09 CEST