For members
Five German drinks to try this summer
There's nothing quite like a cold drink on a hot summer's day and the Germans know it well. That's why they've got a variety of tasty alcoholic and non-alcoholic beverages to cool them down in the hottest months. Here are five you should try.
Published: 11 August 2022 14:45 CEST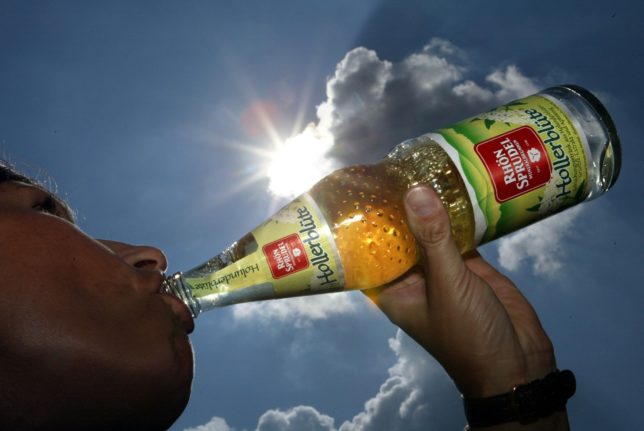 A man drinks the mineral water creation "Hollerblüte" (elderflower blossom) with elderberry extract. Photo: picture-alliance / dpa/dpaweb | Frank Rumpenhorst
What's behind Germany's obsession with roundtable politics talk shows?
Forget the Bundestag. If you want to understand German politics - and see how lively it can really be - turn on your (almost nightly) talk show.
Published: 19 September 2022 12:09 CEST