For members
Who benefits most under Germany's tax relief plans?
German Finance Minister Christian Lindner says he wants to give taxpayers relief worth €10 billion in the face of rising inflation. But there is already pushback, with some saying high earners will benefit the most.
Published: 10 August 2022 12:27 CEST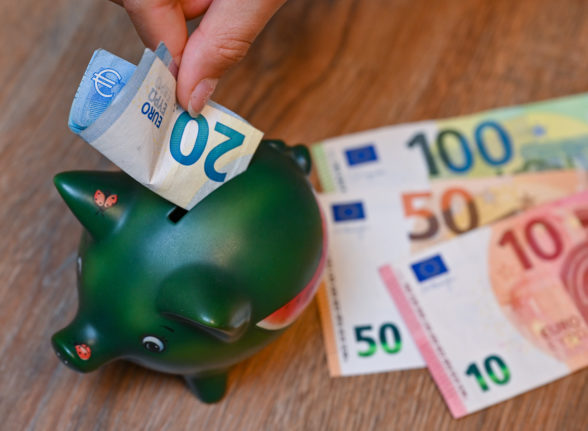 A person places money in a piggy bank in Germany. Photo: picture alliance/dpa/dpa-Zentralbild | Patrick Pleul
For members
Are the EC Card's days numbered in Germany?
Maestro-function EC cards will no longer be issued as of July 2023. That may leave many people with German cards without the option to use the ubiquitous "EC Karte" abroad. Here's what you need to know.
Published: 22 September 2022 17:26 CEST