For members
How the Greens want to replace Germany's €9 ticket deal
New proposals drafted by the Green Party have set out plans for two new cheap travel tickets in Germany as well as a shake-up of the country's travel zones. Here's what you need to know.
Published: 5 August 2022 17:03 CEST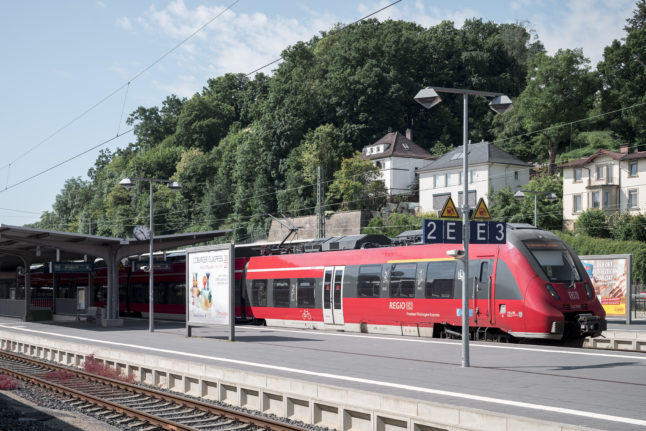 A region train arrives in Coburg, Bavaria, on the first day on the €9 ticket deal. Photo: picture alliance/dpa | Daniel Vogl
'Horrible queues': What Frankfurt airport is really like this summer
A recent survey placed two German airports among the worst in the world this summer for delayed flights. The Local readers told us Frankfurt airport is particularly bad.
Published: 8 August 2022 17:24 CEST