For members
EXPLAINED: The German industries 'most affected' by skilled worker shortage
Germany's shortage of skilled workers has reached a new high with almost half of firms struggling with staff shortages, according to a survey.
Published: 2 August 2022 12:57 CEST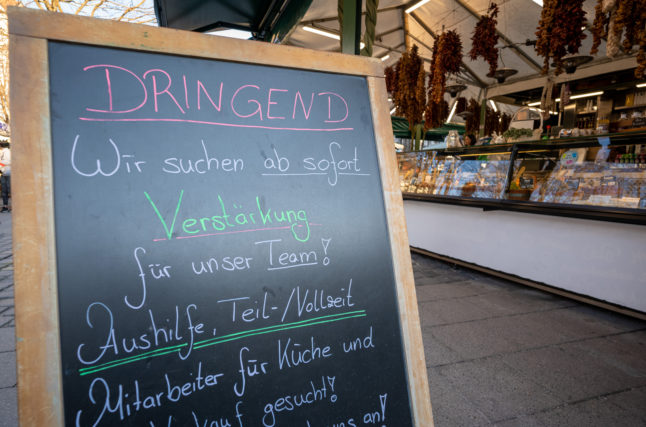 A sign at a Munich store says they are looking for staff urgently. Photo: picture alliance/dpa | Peter Kneffel
German employers 'must give notice of holidays expiring', court rules
Employers in Germany often set strict deadlines for taking annual leave - but a new court ruling states that these deadlines could be invalid if employees don't inform their workers of the rules.
Published: 22 September 2022 12:42 CEST