For members
Reader question: Should I invest in an electric heater in Germany this winter?
With gas prices on the rise in Germany, is it worth investing in a small electric heater rather than cranking up your home heating system?
Published: 1 August 2022 12:02 CEST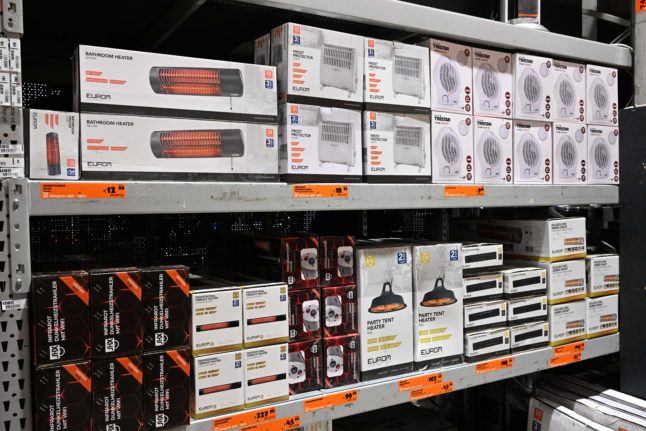 Electric heaters are among the many heating devices lining store shelves right now, like these on display in on display in a Hornbach Baumarkt in Fröttmaning Photo: picture alliance/dpa | Felix Hörhager
Gas crunch pushes German glassmaker to the brink
In 400 years, Heinz-Glas, one of the world's biggest producers of glass perfume bottles, has seen off many crises - including World Wars and the oil shock of the 1970s in the last century alone. But Germany's current energy emergency strikes at the heart of its very existence.
Published: 8 August 2022 09:03 CEST