For members
Reader question: Should I invest in an electric heater in Germany this winter?
With gas prices on the rise in Germany, is it worth investing in a small electric heater rather than cranking up your home heating system?
Published: 1 August 2022 12:02 CEST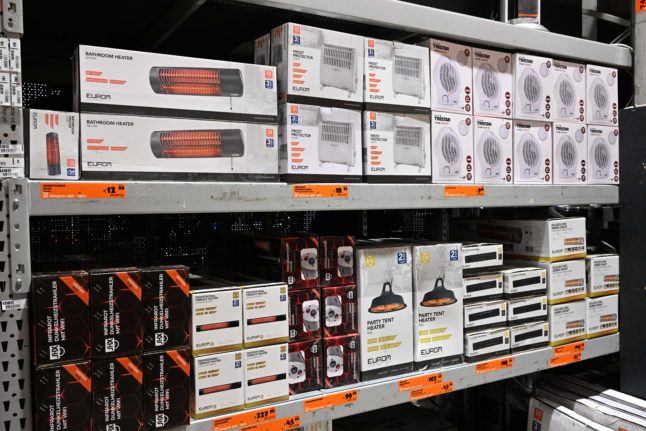 Electric heaters are among the many heating devices lining store shelves right now, like these on display in on display in a Hornbach Baumarkt in Fröttmaning Photo: picture alliance/dpa | Felix Hörhager
Qatar agrees to 'long-term gas supply' deal with Germany
Qatar has agreed to send Germany two million tons of liquefied natural gas a year for at least 15 years, officials said Tuesday, as Europe's biggest economy scrambles for alternative supplies after Russia's invasion of Ukraine.
Published: 29 November 2022 10:19 CET
Updated: 29 November 2022 11:42 CET