For members
Living in Germany: Bad train travel, turning the lights off and sick note rules
In our weekly roundup about life in Germany we ask if German train travel is as good as its reputation abroad, measures in cities to save energy and the rules around getting sick.
Published: 1 August 2022 16:41 CEST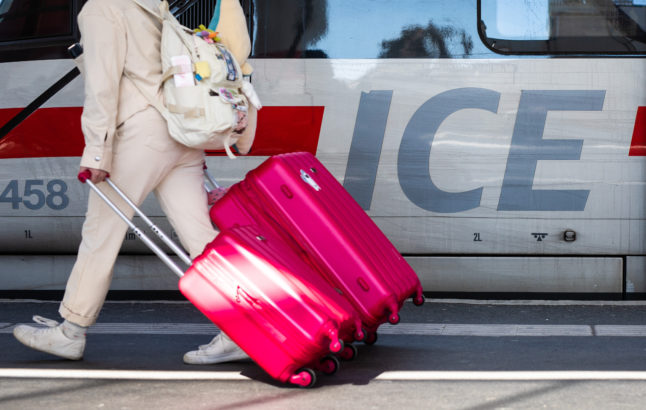 People walk next to a high speed train in Stuttgart. Photo: picture alliance/dpa | Christoph Schmidt
For members
10 life hacks to make you feel like a local in Germany
It can be difficult to settle into life in Germany, so here are 10 'life hacks' that will make you feel more at home.
Published: 9 August 2022 17:16 CEST