For members
How much extra will households in Germany pay under new gas surcharge?
With a new gas levy set to come info force in October, experts have been looking at how much more people will have to pay - even if they've already agreed contracts. There are also calls for everyone, including non-gas customers, to contribute.
Published: 1 August 2022 16:55 CEST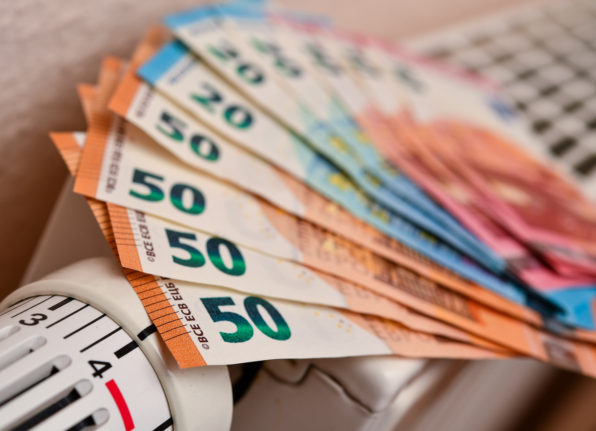 The German government is set to announce its biggest relief package yet ahead of a hard winter of soaring energy costs. Photo: picture alliance/dpa | Patrick Pleul
Germany to thrash out details of €200 billion energy support package
Chancellor Olaf Scholz is meeting with Germany's 16 state leaders on Tuesday to work out the details of the country's energy relief packages and a cap on the price of gas. But a few questions remain open.
Published: 4 October 2022 12:17 CEST