For members
How much extra will households in Germany pay under new gas surcharge?
With a new gas levy set to come info force in October, experts have been looking at how much more people will have to pay - even if they've already agreed contracts. There are also calls for everyone, including non-gas customers, to contribute.
Published: 1 August 2022 16:55 CEST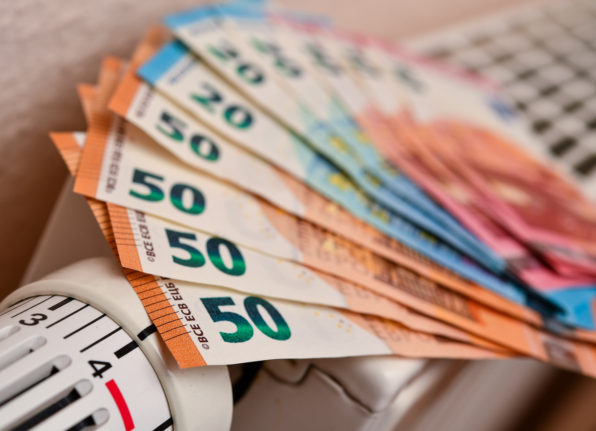 Money lies on a radiator. People with gas heating will face much higher costs due to a new levy. Photo: picture alliance/dpa | Patrick Pleul
Gas crunch pushes German glassmaker to the brink
In 400 years, Heinz-Glas, one of the world's biggest producers of glass perfume bottles, has seen off many crises - including World Wars and the oil shock of the 1970s in the last century alone. But Germany's current energy emergency strikes at the heart of its very existence.
Published: 8 August 2022 09:03 CEST