For members
What is Germany's new gas 'tax' and who will pay it?
Germany is set to a bring in a new gas levy that will push up costs for customers. Here's what we know so far.
Published: 29 July 2022 12:32 CEST
Updated: 31 July 2022 08:26 CEST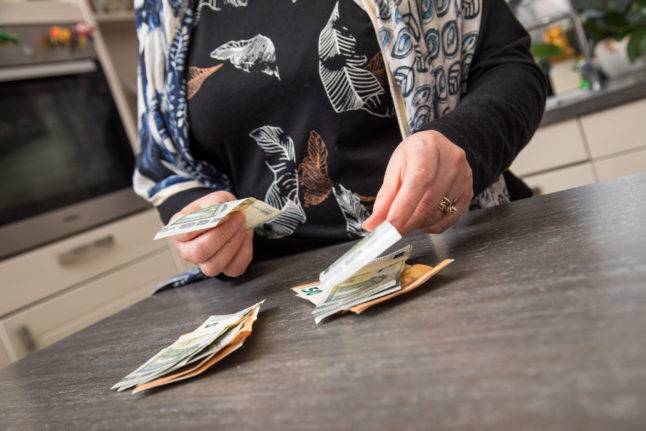 A German person counts cash in the kitchen. Photo: picture alliance/dpa/dpa-tmn | Christin Klose
For members
REVEALED: Germany's planned hardship fund to help with energy bills
The gas and electricity price caps are coming, and the government wants to pay people's energy bills in December - but will that be enough to stop people falling into hardship? Germany's Economics Ministry thinks it won't be and has drafted plans for a new hardship fund. Here's what you need to know.
Published: 30 November 2022 18:14 CET