For members
Will Germany see more strikes affecting air travel this summer?
Lufthansa ground staff ended their strike on Thursday, and the flight schedule is returning to normal. But the wage dispute continues - and pilots are also voting on whether they could stage a walkout during negotiations.
Published: 28 July 2022 10:14 CEST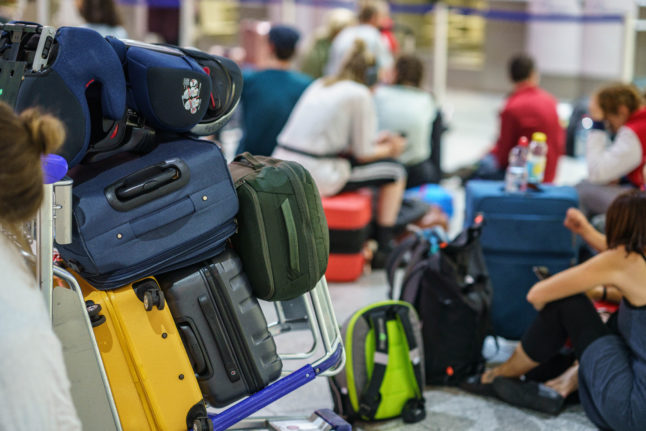 Passengers wait at Frankfurt airport early on Wednesday morning during strikes. Photo: picture alliance/dpa | Frank Rumpenhorst
Yes, train travel across Europe is far better than flying – even with kids
Hoping to do his bit for the planet, perhaps save some money and avoid spending any time in airports, The Local's Ben McPartland decided to travel 2,000km with his family across Europe by train - not plane. Here's how he got on on and would he recommend it?
Published: 11 August 2022 11:55 CEST