For members
What are your rights in Germany if a flight is delayed or cancelled?
With chaotic conditions at German airports this summer, as well as strike action, we look at you rights if your air travel plans are disrupted.
Published: 27 July 2022 11:27 CEST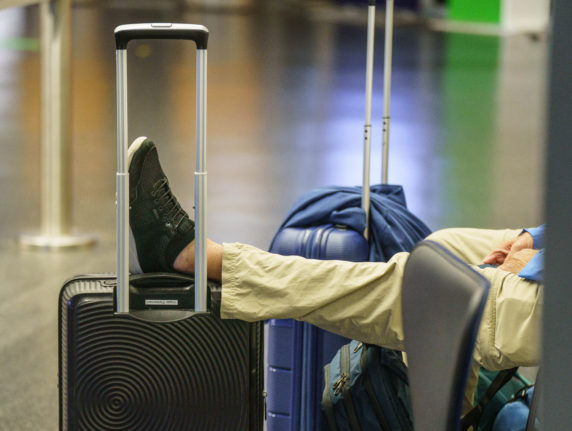 A passenger waits at Frankfurt airport on Wednesday July 27th during a strike by Lufthansa ground staff. Photo: picture alliance/dpa | Frank Rumpenhorst
'Horrible queues': What Frankfurt airport is really like this summer
A recent survey placed two German airports among the worst in the world this summer for delayed flights. The Local readers told us Frankfurt airport is particularly bad.
Published: 8 August 2022 17:24 CEST