For members
8 simple ways you can save on heating costs in Germany
Massively rising energy prices in Germany mean many people are already getting anxious about heating costs this autumn and winter. We break down some of the most simple ways you can save on your energy bills.
Published: 25 July 2022 17:27 CEST
Updated: 18 August 2022 09:57 CEST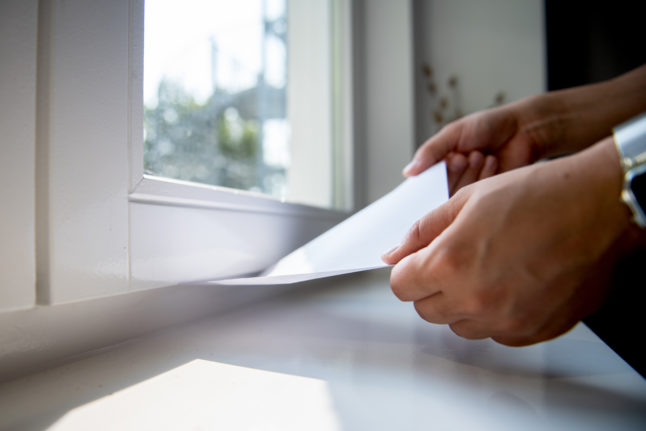 A man checks the window sealing with a sheet of paper. Photo: picture alliance/dpa/dpa-tmn | Zacharie Scheurer
For members
How electricity prices are rising across Germany
As the year draws to an end, price comparison portals have observed huge spikes in electricity costs across Germany - though the scale of the price hikes vary across different regions.
Published: 25 November 2022 15:55 CET