For members
Bürgergeld: What to know about Germany's unemployment benefits shake-up
The German Bundestag is poised to get rid of the controversial long-term unemployment benefit Hartz IV and replace it with the so-called Bürgergeld. Here's what we know so far.
Published: 21 July 2022 13:38 CEST
Updated: 13 October 2022 11:51 CEST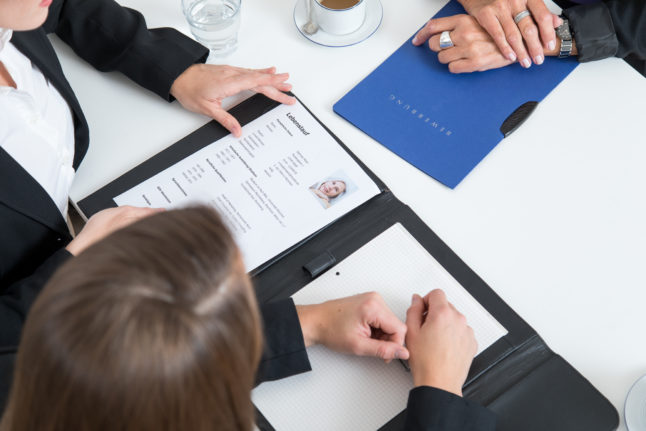 A person at a job interview in Germany. Photo: picture alliance/dpa/dpa-tmn | Christin Klose
For members
EXPLAINED: How Germany plans to make immigration easier for skilled workers
The German government has agreed on a set of reforms for the immigration of skilled workers, which was approved by the cabinet on Wednesday. Here's what they're planning.
Published: 29 November 2022 10:57 CET
Updated: 30 November 2022 14:06 CET