For members
Reader question: Do I have to pay Germany's Rundfunkbeitrag?
Germany's monthly TV licence fee of €18.36 can be a burdensome expense, especially in the current climate. But there are some circumstances in which you don't have to pay. 
Published: 19 July 2022 17:41 CEST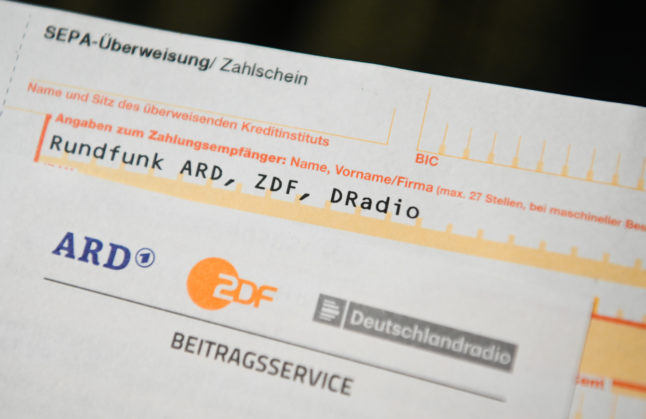 A remittance slip for German broadcasting fees. Photo: picture alliance/dpa | Nicolas Armer
Germany reaches agreement on Bürgergeld – with a couple of catches
Members of Germany's traffic light coalition government and the opposition Christian Democratic Union party have reached an agreement in the dispute over plans for a new citizens' income. There will be tougher sanctions against benefit recipients and fewer discretionary assets.
Published: 22 November 2022 16:54 CET