For members
Ticks in Germany: How to avoid them and what to do if you get bitten
A recent increase in diseases related to the eight-legged bloodsuckers in Germany suggests that ticks are on the rise. We break drown what to look out for and what to do if you get bitten.
Published: 12 July 2022 14:55 CEST
Updated: 13 July 2022 08:45 CEST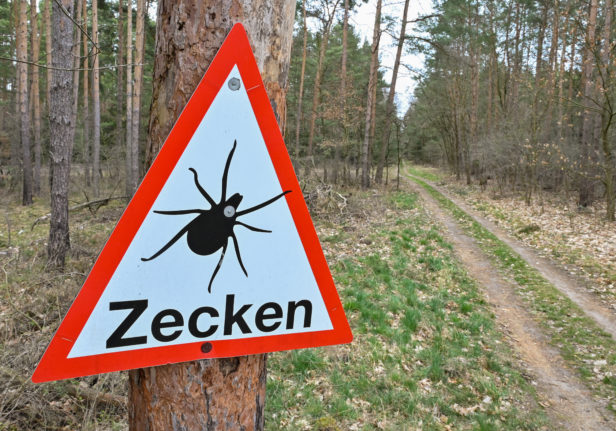 A warning sign against ticks hangs on a tree in a forest. Photo: picture alliance/dpa/dpa-Zentralbild | Patrick Pleul
For members
What to know about Germany's plans to raise health insurance fees
Germany is struggling to fill huge gaps in its health funds following the pandemic and is planning to raise health insurance fees next year. Here's who it could affect and how much more people could have to pay.
Published: 23 September 2022 15:58 CEST