For members
Dual nationality: Can former Germans regain their passports after rule change?
Over the years many Germans have given up their citizenship in order to naturalise elsewhere. We look at whether they'll be able to get dual nationality once the law has changed.
Published: 12 July 2022 14:12 CEST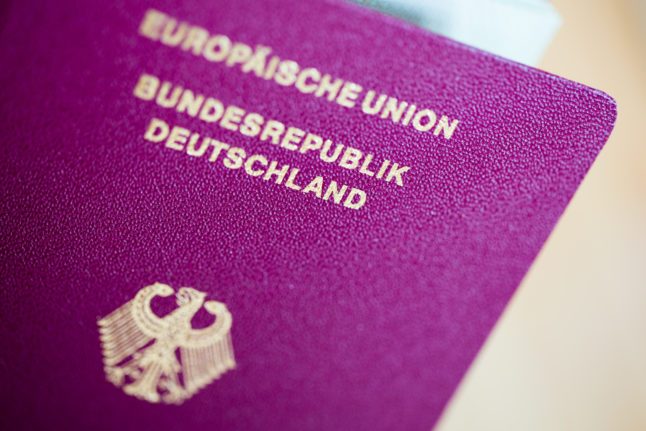 German passport. Photo: picture alliance / Rolf Vennenbernd/dpa | Rolf Vennenbernd
For members
'Lack of transparency': What it's like to apply for permanent residence in Germany
Getting permanent residency can be a great way to secure your rights in Germany - but what's it like going through the application process? The Local spoke to readers about their experiences.
Published: 28 September 2022 17:24 CEST