For members
Living in Germany: Saving energy, versatile phrases and a four-day week
In our weekly roundup for Germany we look at how the country is trying to save energy ahead of winter, language, gay pride festivals and a reader's view on the four-day working week.
Published: 11 July 2022 11:08 CEST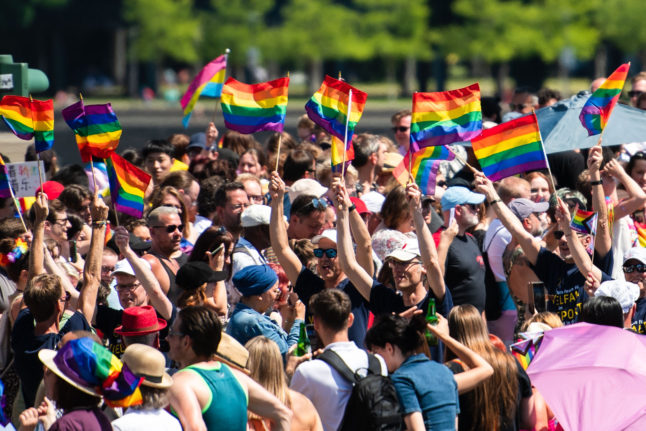 People wave flags at gay pride in Cologne on July 3rd. The Cologne CSD is one of the largest events of the LGBTQ+ community in Europe. Photo: picture alliance/dpa | Marius Becker
For members
10 life hacks to make you feel like a local in Germany
It can be difficult to settle into life in Germany, so here are 10 'life hacks' that will make you feel more at home.
Published: 9 August 2022 17:16 CEST