For members
Are these the best German cities to learn a foreign language?
Germany has a wealth of multicultural cities - but which are the best for immersing yourself in a foreign language? Here's what a new study has to say.
Published: 11 July 2022 13:33 CEST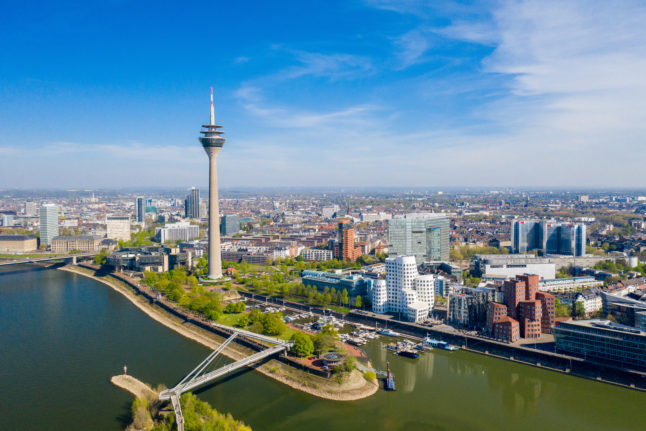 Düsseldorf city centre. Photo: picture alliance/dpa/engel.ac - stock.adobe.com | Peter Cremer Holding GmbH & Co.
For members
EXPLAINED: Who is entitled to free language lessons in Germany?
Learning German can be a struggle, but did you know that some groups are entitled to take language and integration courses for free? Here's what you need to know.
Published: 18 August 2022 17:06 CEST