For members
Which foreign countries can you visit with Germany's €9 ticket?
A number of Germany's regional trains and buses travel across the border to places like Switzerland and the Netherlands. We look at how you can use the €9 ticket to get there.
Published: 7 July 2022 12:09 CEST
Updated: 27 July 2022 12:50 CEST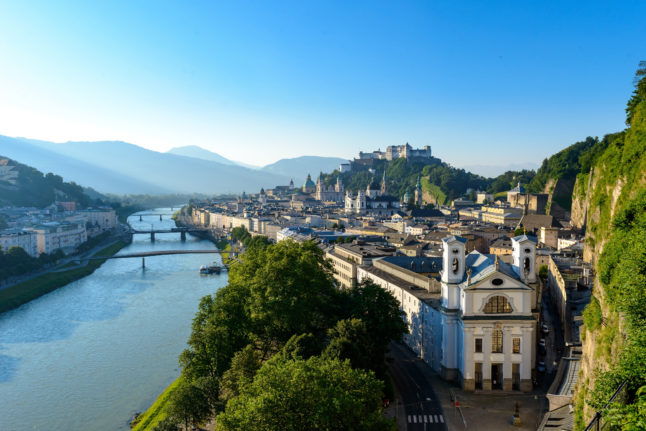 The beautiful Austrian city of Salzburg, which y. Photo: picture alliance/dpa/Österreich Werbung | G.Breitegger
Could drivers in Germany fund a future €9 ticket scheme?
Germany's much-talked about €9 ticket offer ends later this month. But a think tank has suggested that a toll system for drivers could provide funding to subsidise public transport, as well as to upgrade the roads network.
Published: 8 August 2022 12:09 CEST