For members
Living in Germany: Looking abroad for airport workers, greeting cards and chimney sweeps
In our weekly roundup for Germany we look at what the government is doing to ease the air travel staffing crisis, very German greeting cards, lightning storms and the Schornsteinfeger - chimney sweep - lucky tradition.
Published: 4 July 2022 15:16 CEST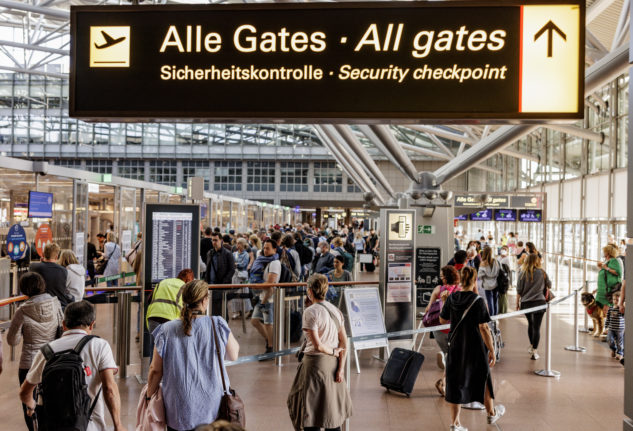 Passengers wait in the security control line at Hamburg airport on July 3rd. Photo: picture alliance/dpa | Axel Heimken
For members
10 life hacks to make you feel like a local in Germany
It can be difficult to settle into life in Germany, so here are 10 'life hacks' that will make you feel more at home.
Published: 9 August 2022 17:16 CEST