For members
EXPLAINED: What you need to know about gun laws in Germany
Germany is known for having some of the world's strictest gun laws, but shooting incidents continue to cause concern.
Published: 29 June 2022 10:55 CEST
Updated: 2 July 2022 09:29 CEST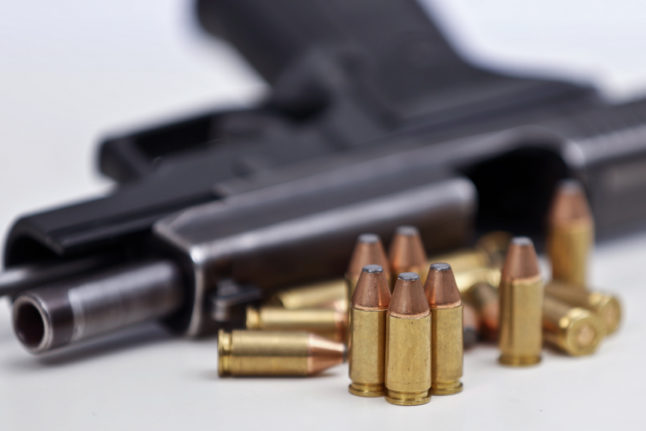 A handgun of the type Sig Sauer P226 in caliber 9mm Para with magazine and ammunition. Photo: picture alliance/dpa | David Young
Ukrainian Holocaust survivors find safe haven in Germany
Borys Shyfrin fled as a young child, along with other members of his Jewish family, from the Nazis.
Published: 26 November 2022 09:43 CET