For members
What to know about cryptocurrency in Germany
Germany has been dubbed the most crypto-friendly country in the world. We break down why that is, and what you should know about cryptocurrency in Germany.
Published: 24 June 2022 12:46 CEST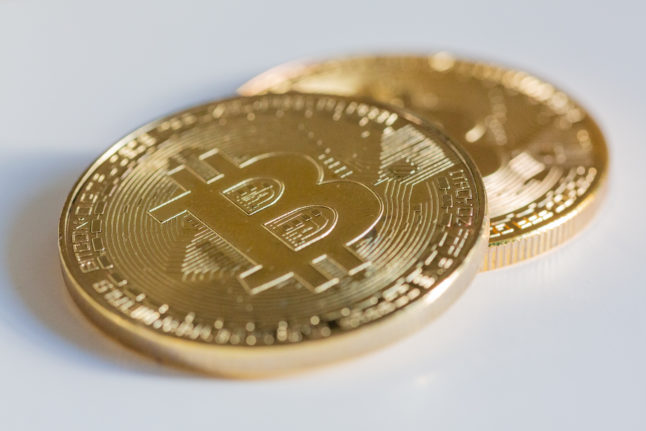 Two "Bitcoin" coins lie on a table. Photo: picture alliance/dpa/dpa-Zentralbild | Fernando Gutierrez-Juarez
For members
EXPLAINED: The tax cuts foreign parents in Germany need to know about
From babysitters to moving costs, here are some of the top and often overlooked deductions international families in Germany can make on their taxes.
Published: 9 August 2022 15:08 CEST