For members
8 of the coolest places in Germany to visit on hot summer days
If you've had enough of the hot weather in Germany, here are a few places you can go to cool down (and discover more of the country).
Published: 23 June 2022 09:31 CEST
Updated: 20 July 2022 11:19 CEST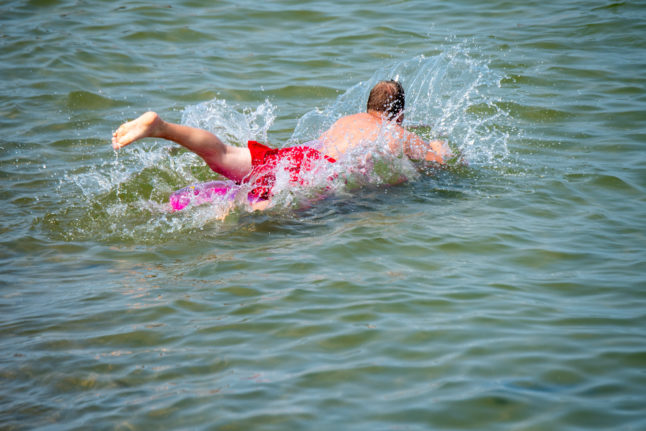 A man jumps in the sea in Zinnowitz on the island of Usedom. Photo: picture alliance/dpa | Stefan Sauer
EXPLAINED: The German regions producing the most important beer ingredient
Beer is a major part of German culture and hops are a crucial ingredient in its production. These are the country's four main hops-growing regions.
Published: 8 August 2022 16:06 CEST