For members
8 of the coolest places in Germany to visit on hot summer days
If you've had enough of the hot weather in Germany, here are a few places you can go to cool down (and discover more of the country).
Published: 23 June 2022 09:31 CEST
Updated: 26 June 2022 09:02 CEST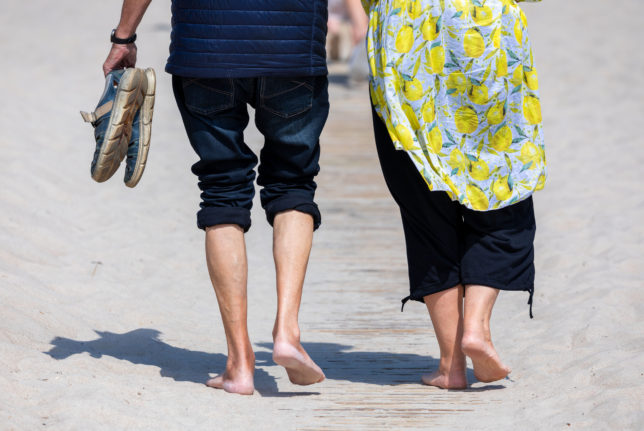 People walk barefoot on the beach in Warnemünde on the Baltic Sea coast. Photo: picture alliance/dpa | Jens Büttner
German town resurrects 400-year-old biblical play tradition
Walk around the German Alpine village of Oberammergau, and the chances are you'll run into Jesus or one of his 12 disciples.
Published: 4 July 2022 10:00 CEST