For members
Reader question: Will retirees benefit from Germany's energy relief package?
Students, freelancers, benefits claimants and employees are all set to get a financial boost from the German government this year - but have they forgotten about pensioners?
Published: 22 June 2022 16:01 CEST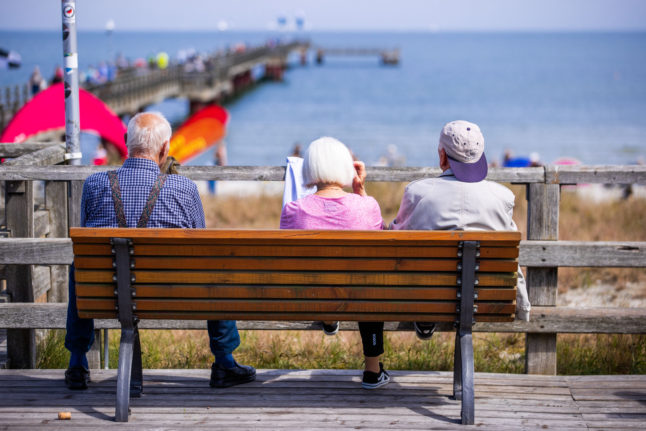 Three elderly friends sit together on a bench in Prerow, Mecklenburg Western-Pomerania. Photo: picture alliance/dpa/dpa-Zentralbild | Jens Büttner
For members
Who benefits most under Germany's tax relief plans?
German Finance Minister Christian Lindner says he wants to give taxpayers relief worth €10 billion in the face of rising inflation. But there is already pushback, with some saying high earners will benefit the most.
Published: 10 August 2022 12:27 CEST