Produced by The Local's Creative Studio in partnership with Visit Malta 

Enjoy a taste of a Mediterranean paradise in Malta
Read more
Enjoy a taste of a Mediterranen paradise in Malta
Read more
If it's a Mediterranean paradise that you're in search of, surrounded by beautiful seas and drenched in sun, there's nowhere else like Malta and the islands of Gozo and Comino.
With a rich history, sunny beaches and a cuisine that combines the flavours of many cultures, you're sure to come away with a taste of paradise. 
Discover what makes the Maltese islands so unique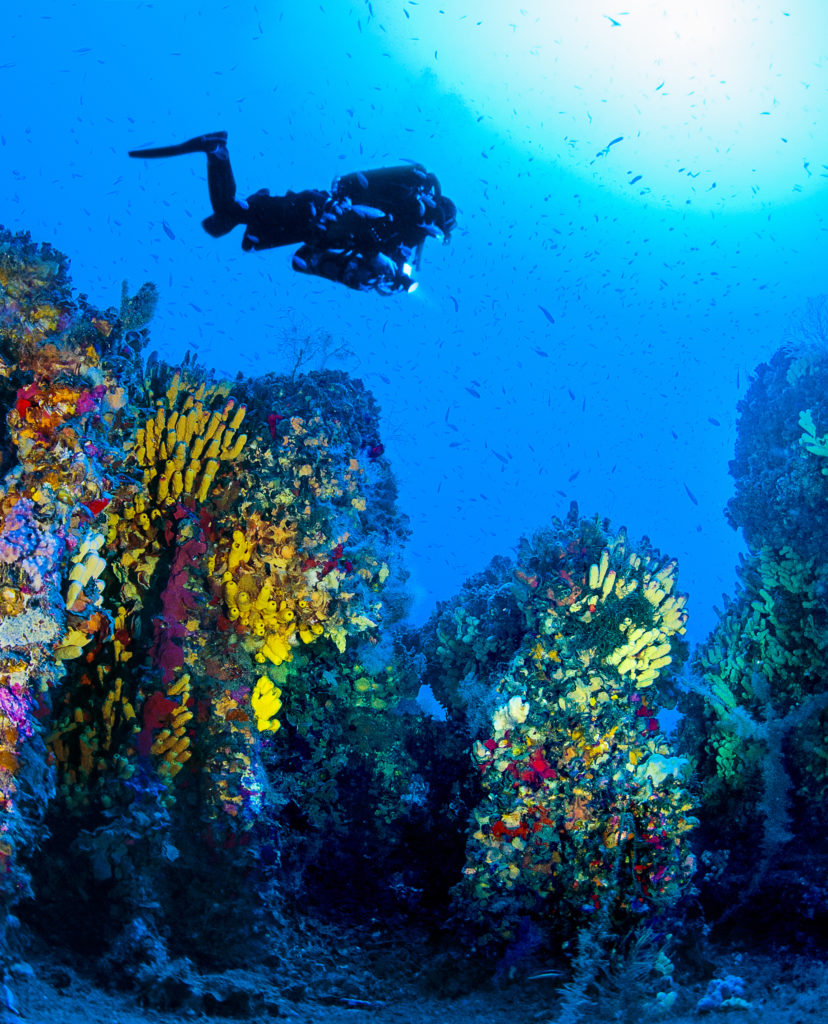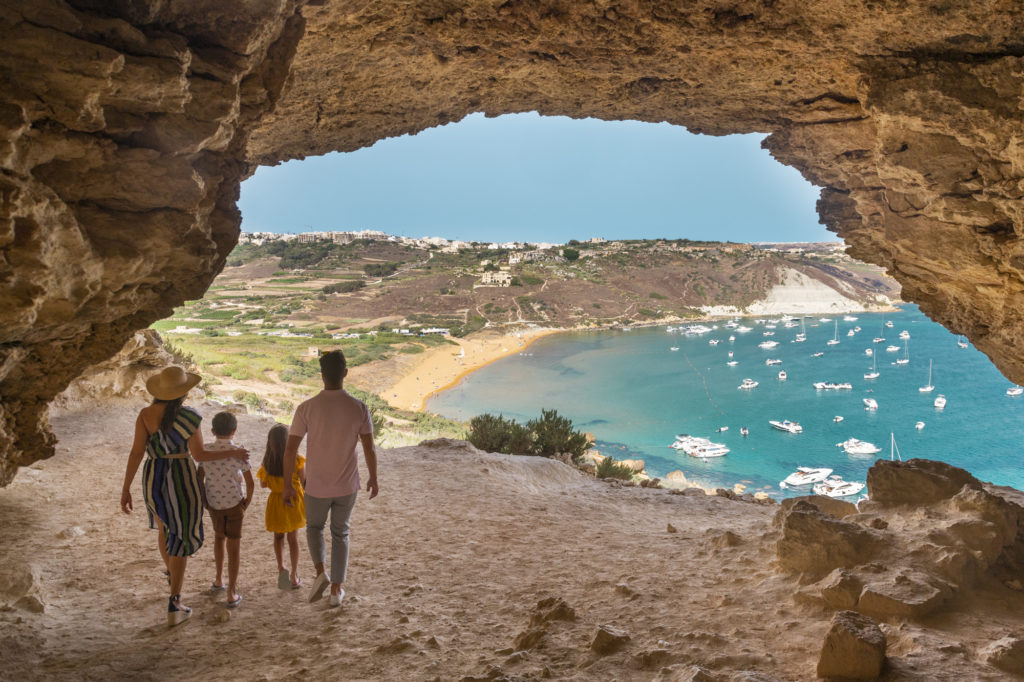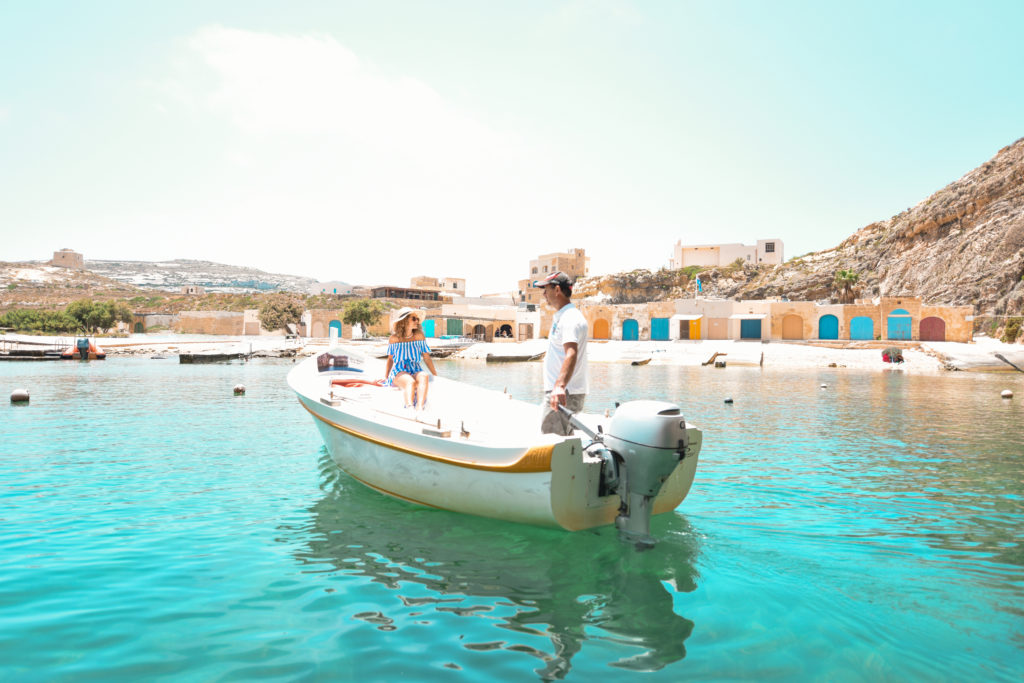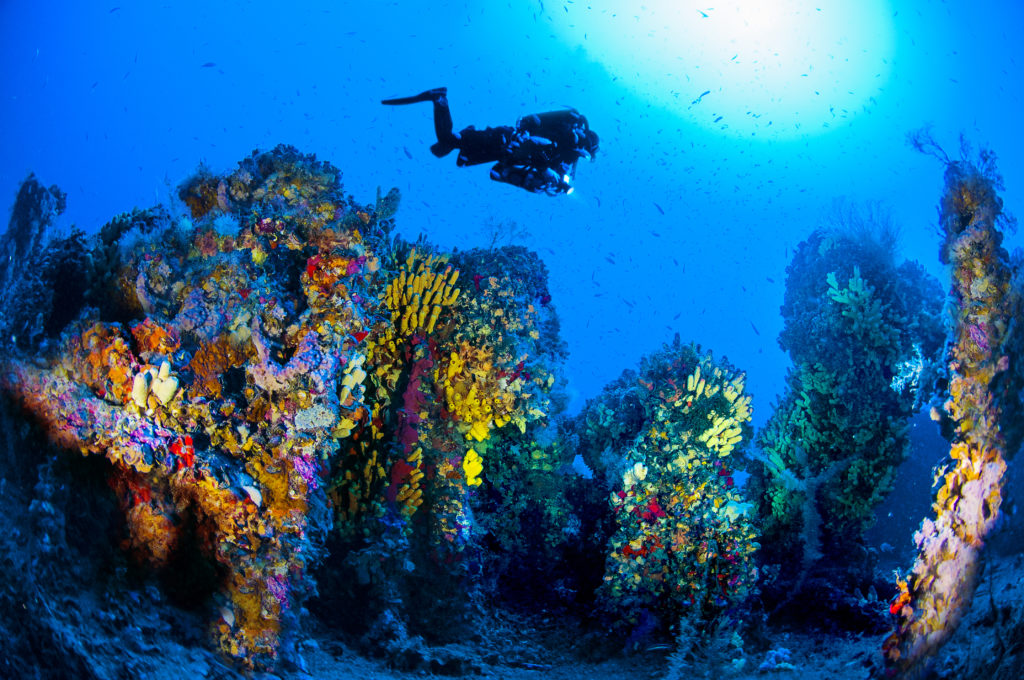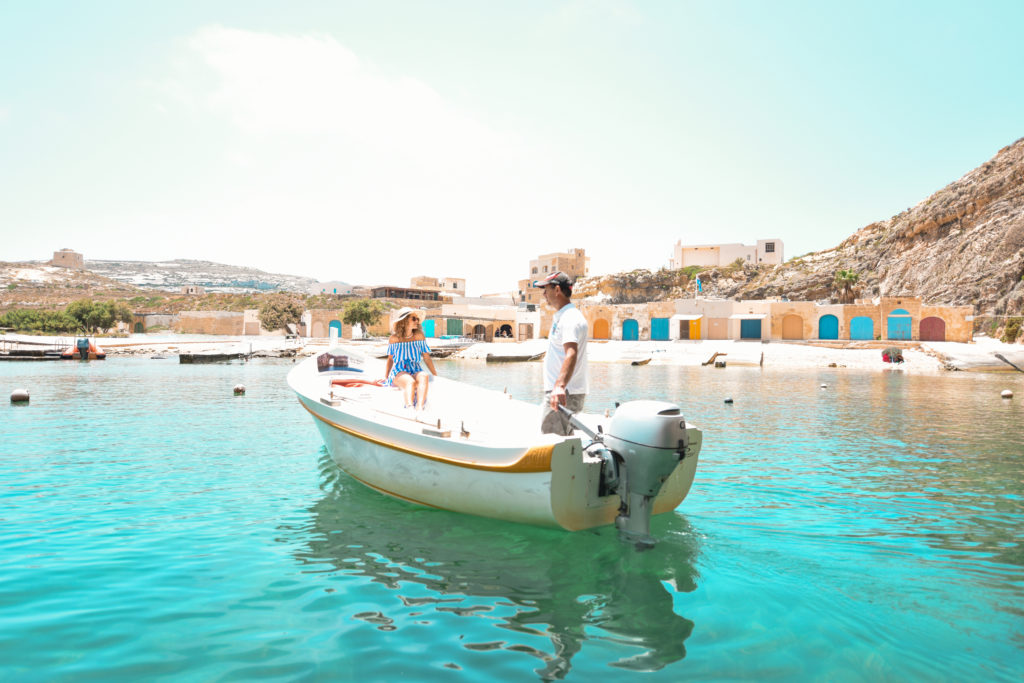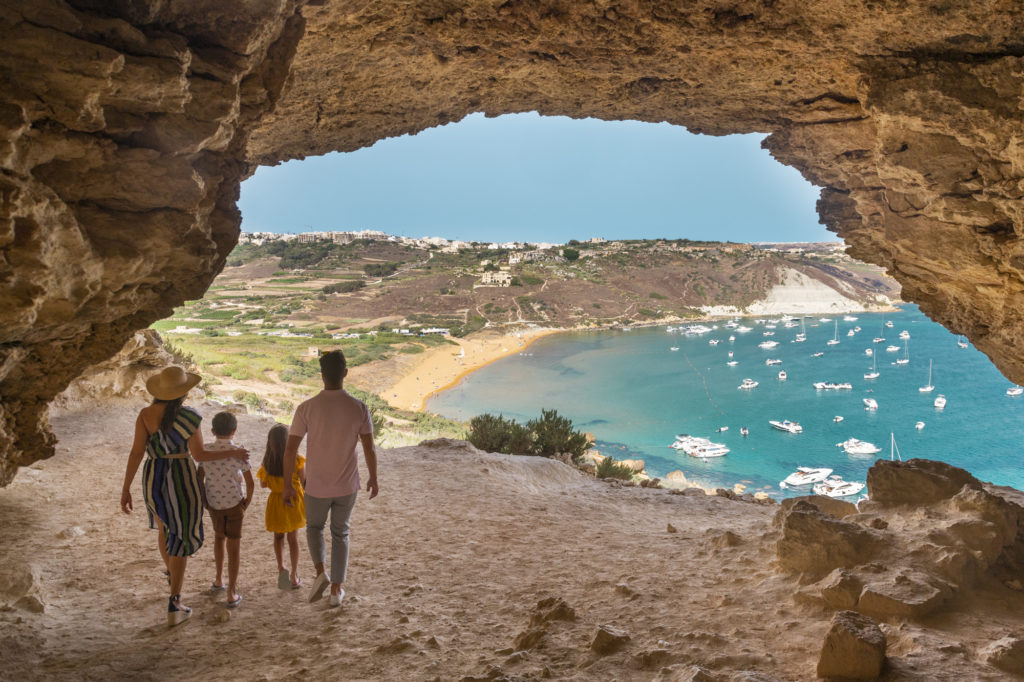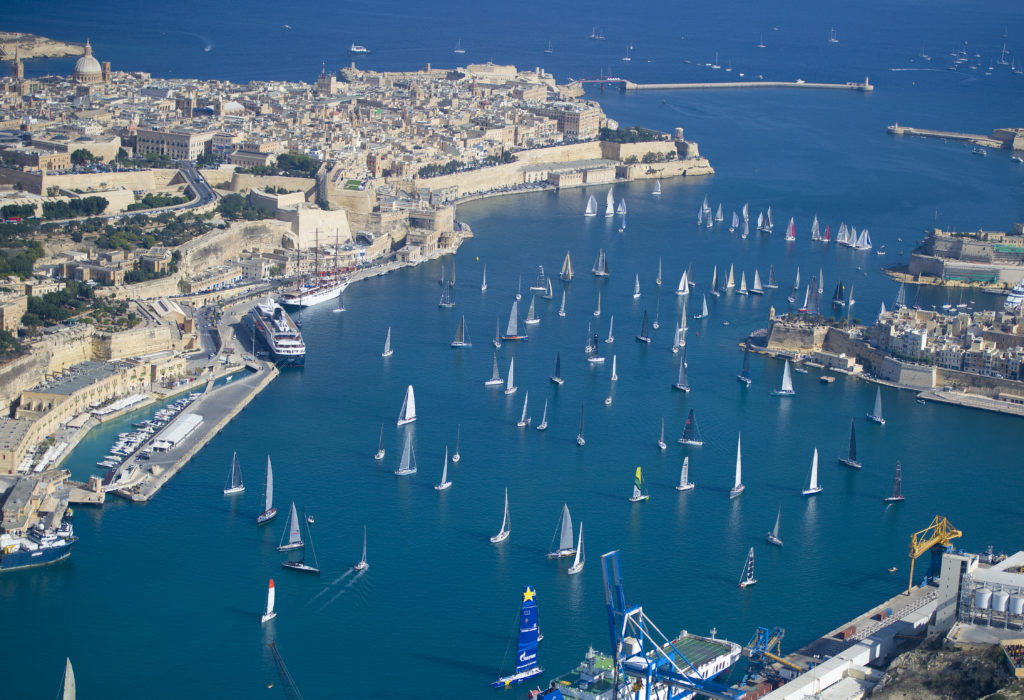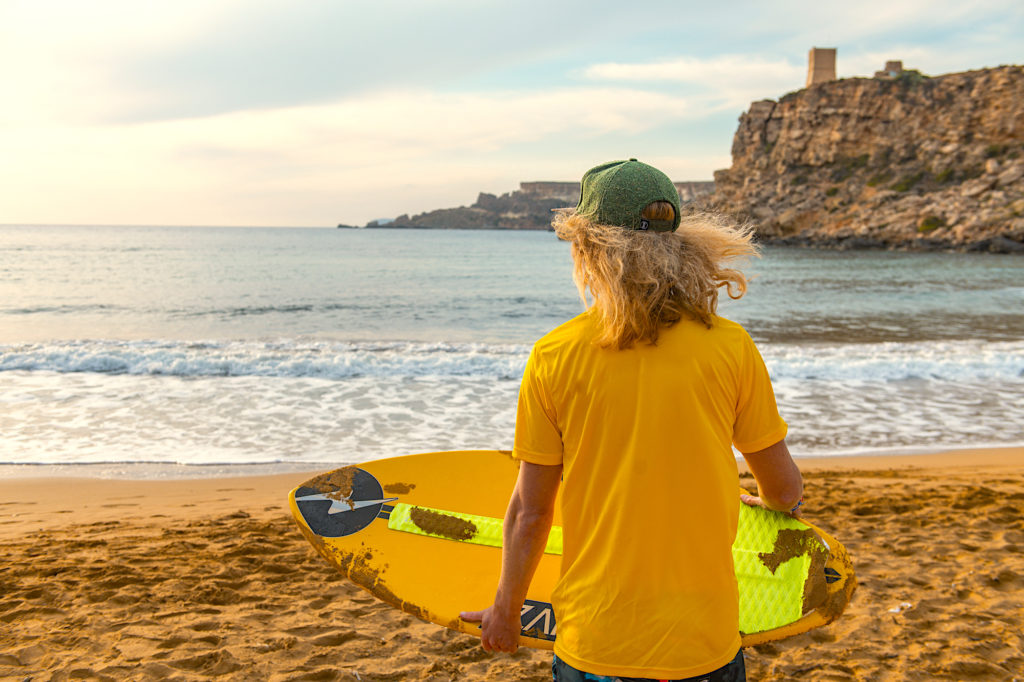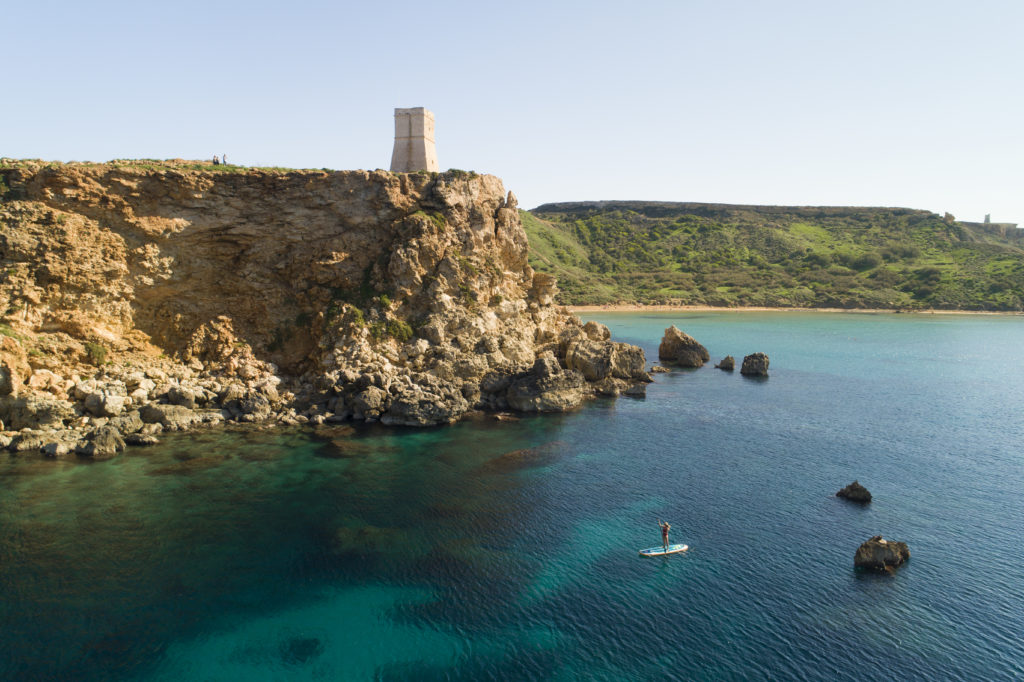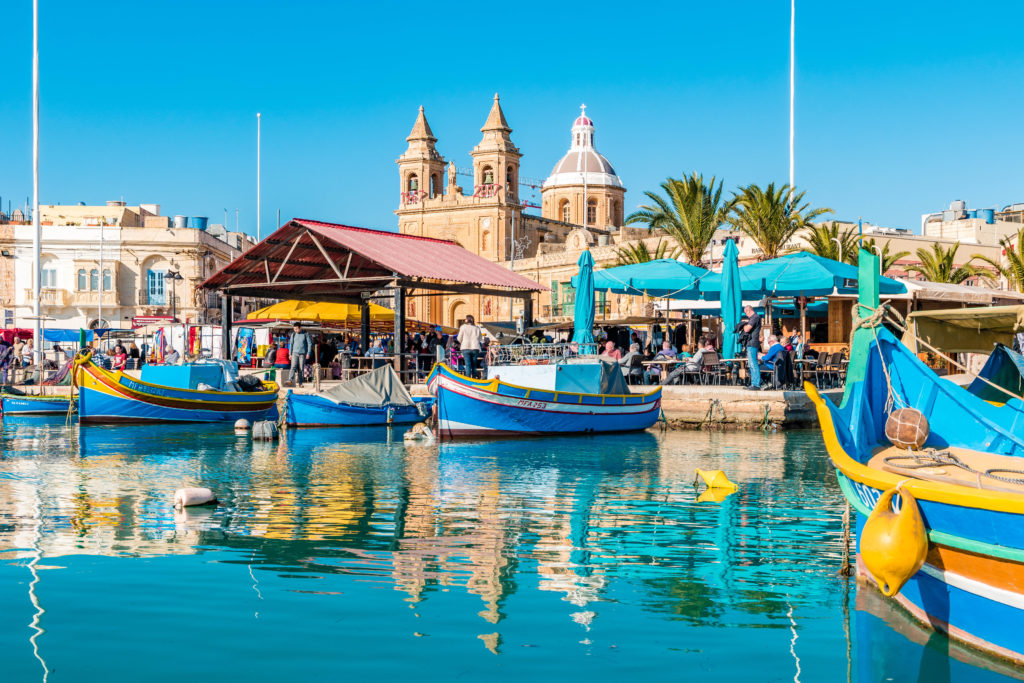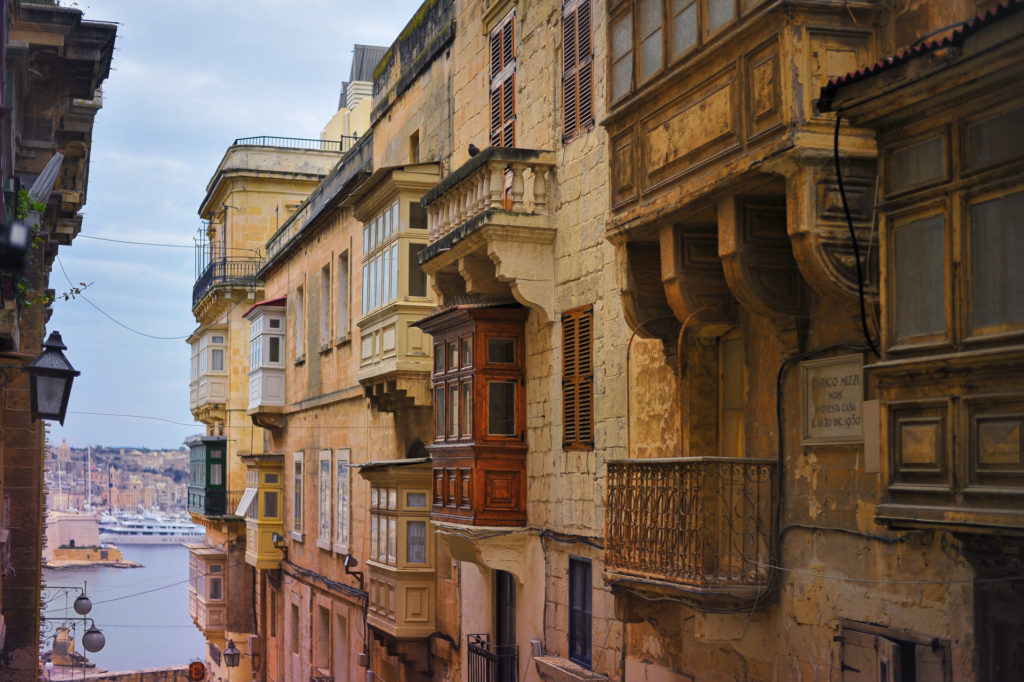 Previous Next
An ancient destination
Malta, Gozo and Comino have been attracting visitors for over seven thousand years, the first inhabitants leaving structures that are older than the pyramids. 
The Maltese islands had a succession of civilizations throughout history, including the Phoenicians, Carthaginians, Romans, Byzantines, Arabs, Normans, the Knights of St. John, the French and the British. They all left their mark on the islands in their fortifications and churches.
https://youtu.be/91ZyvwzyNTE
A Mediterranean marvel
It's the combination of sun-drenched golden landscapes, turquoise waters and the many cultures that make Malta, Gozo and Comino the ideal destination for a Mediterranean break. 
Whether it's exploring the beautiful streets of Valletta or Mdina and Rabat, or diving among shipwrecks in crystal clear waters, there's always something to dazzle the senses. 
For those who love the beach, there's one for every preference, as well as clear blue seas to swim, sail, paddle or jet-ski in.
Culture lovers can spend hours exploring the six-thousand-year-old Ħal Saflieni Hypogeum, or one of the many churches, full of art spanning the centuries. 
Experience the many things to do in Malta!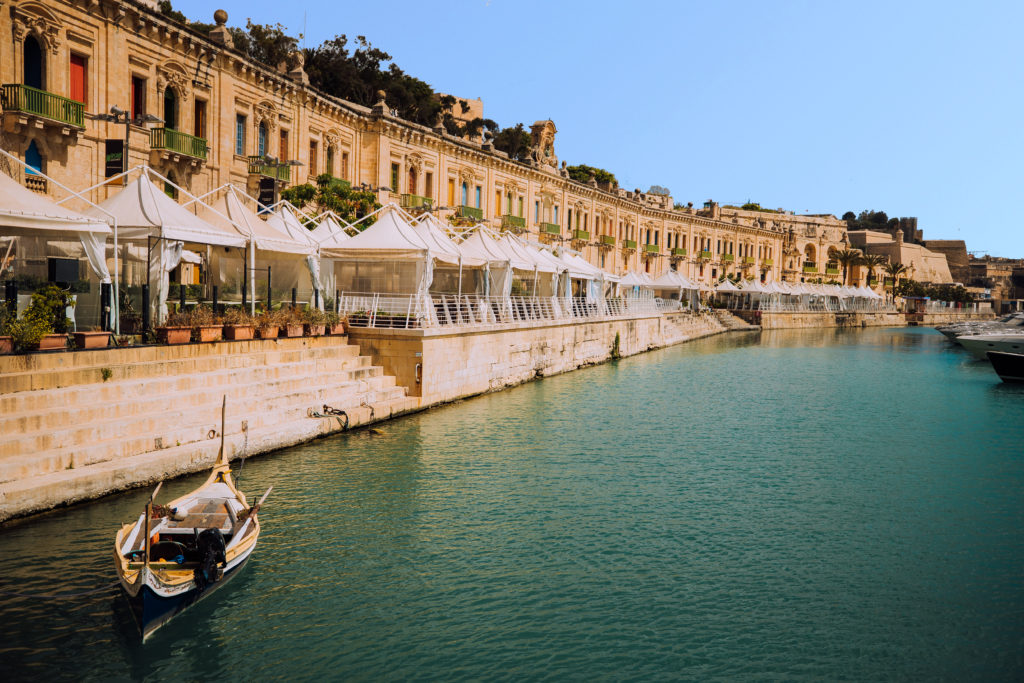 A thousand flavours 
Central to life in Malta is its cuisine.
The numerous cultures who inhabited the islands have influenced the local cuisine, meaning that wherever you dine, you'll have the flavours of the Mediterranean present. 
The Maltese cook's ability to coax flavour out of the most ordinary of meat cuts is legendary. This, combined with the use of the freshest ingredients imaginable makes for a much-coveted cuisine. 
Some dishes you might like to look out for include 'Ħobż biż-żejt' (Bread with oil and rubbed beefsteak tomatoes), 'Pastizzi' (Pastries filled with ricotta or mushy peas) and 'Stuffat' (Stew).
The islands are also a paradise for wine lovers, with a number of wineries offering tastings of their award-winning produce.
Indulge in the tastes of Malta, developed and refined over millennia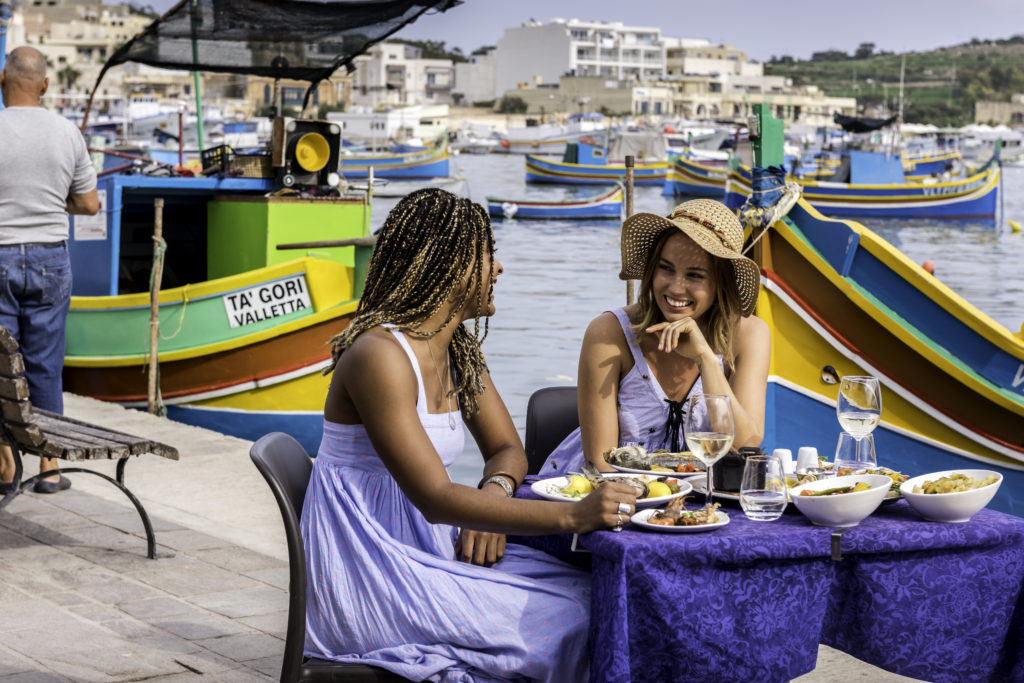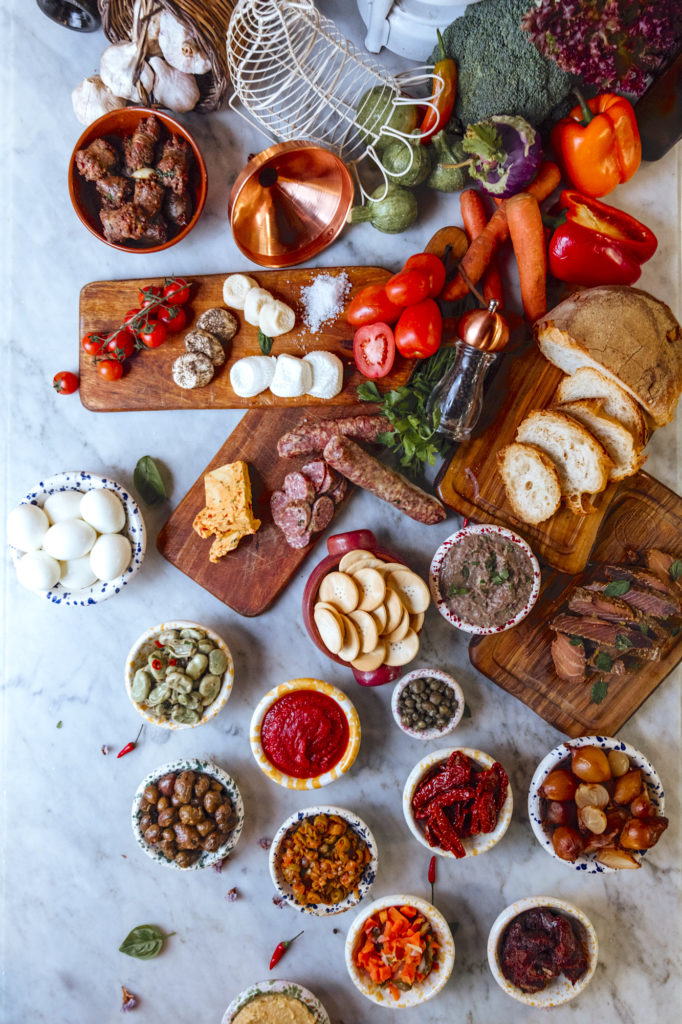 Explore Malta now
With the easing of travel restrictions, there's never been a better time to enjoy all that these beautiful Mediterranean islands have to offer.
Only a few hours' flying distance from most European capitals, and with accommodation to meet every whim, you won't find it hard to find somewhere to relax, unwind and explore. 
Discover why Malta has drawn people for thousands of years - book your trip today!