For members
How Germany's population is changing during the pandemic
Immigration is causing the population in Germany to grow slightly again after stagnating during the pandemic. Here's what we learned from the latest report on population changes.
Published: 20 June 2022 12:23 CEST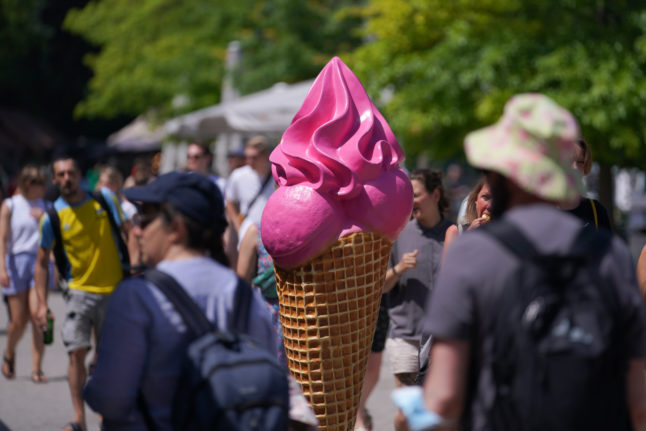 People walking in Berlin in the sunshine. Berlin has seen an increase in population. Photo: picture alliance/dpa | Jörg Carstensen
For members
From nudity to BBQs: What you can (and can't) do on your balcony in Germany
When the sun is shining, there's nothing better than spending quality time on your balcony in Germany. But you may run into some problems with the neighbours if you don't follow these rules...
Published: 14 July 2022 16:06 CEST
Updated: 17 July 2022 06:56 CEST