For members
How Germany's soaring inflation is hitting household budgets
From paring back on meat products to filling the tank at certain times of day, high inflation can have a big impact on spending choices. Here are the everyday products in Germany that are seeing record price hikes right now.
Published: 14 June 2022 17:21 CEST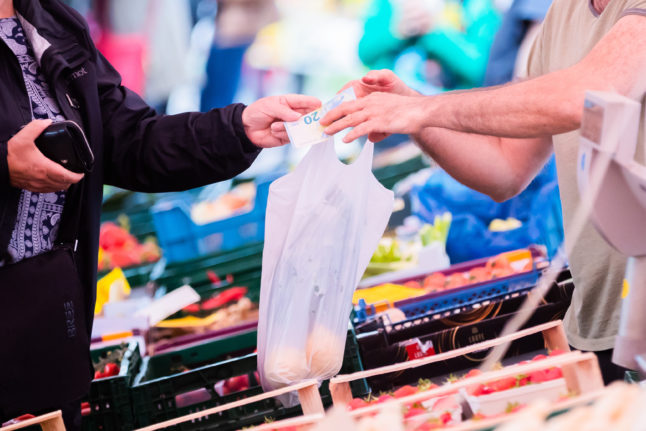 A customer pays for groceries at a shop in Berlin Schöneberg. Photo: picture alliance/dpa | Christoph Soeder
For members
Who benefits most under Germany's tax relief plans?
German Finance Minister Christian Lindner says he wants to give taxpayers relief worth €10 billion in the face of rising inflation. But there is already pushback, with some saying high earners will benefit the most.
Published: 10 August 2022 12:27 CEST