For members
Schufa: How foreigners can improve their German credit score
Whether you've seen your credit score or not, this unassuming number can have a big impact on your life in Germany. Here's how to find out more about your Schufa rating and what to do to improve it.
Published: 9 June 2022 16:28 CEST
Updated: 12 June 2022 09:10 CEST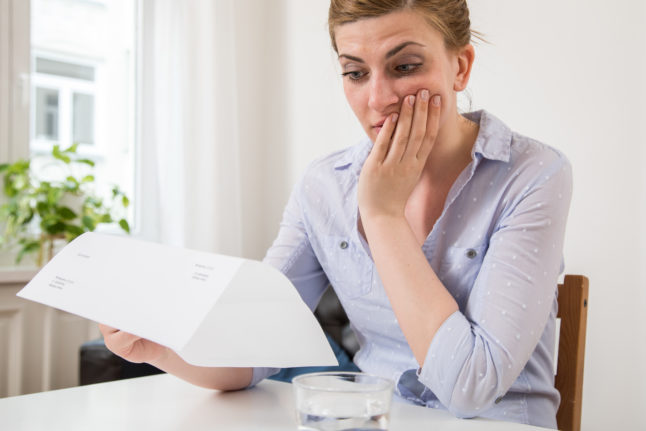 A woman gets an unpleasant surprise when checking her Schufa. Photo: picture alliance/dpa/dpa-tmn | Christin Klose
For members
Reader question: How do I install a heat pump in my German property?
With gas prices higher than ever, many people in Germany are turning to heat pumps as a climate-friendly alternative for heating a home. If you're thinking of following suit, here's how to get started.
Published: 12 August 2022 16:29 CEST