For members
What you need to know about the EU's plan for a uniform phone charger
The European Union has approved a new regulation that would force tech companies to use a standard charger for mobile phones and electronic devices. What does this mean?
Published: 9 June 2022 09:00 CEST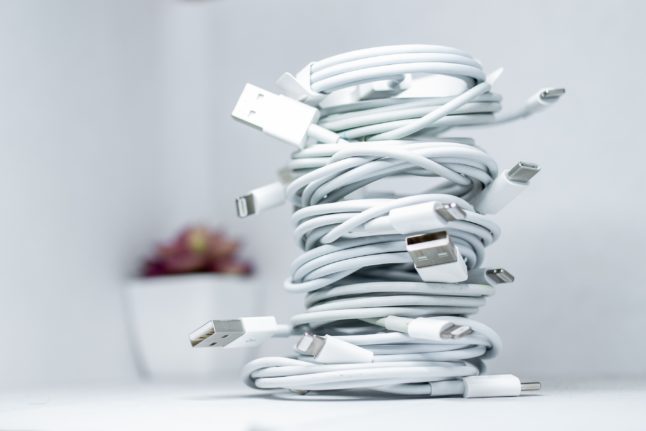 The European Union will require all manufacturers use the same USB Type C for charging ports in certain devices. (Photo by Solen Feyissa on Unsplash)
Why sunny weather in Germany can switch off solar panels
The more the sun shines in the southern German town of Aurach, the more likely it is that Jens Husemann's solar panels will be disconnected from the grid -- an exasperating paradox at a time when Germany is navigating an energy supply crisis.
Published: 7 August 2022 14:18 CEST