For members
10 words to help you enjoy the German summer
Summer has arrived in Germany, so we've put together a list of ten words to help you navigate the hottest season.
Published: 7 June 2022 17:24 CEST
Updated: 7 July 2022 17:07 CEST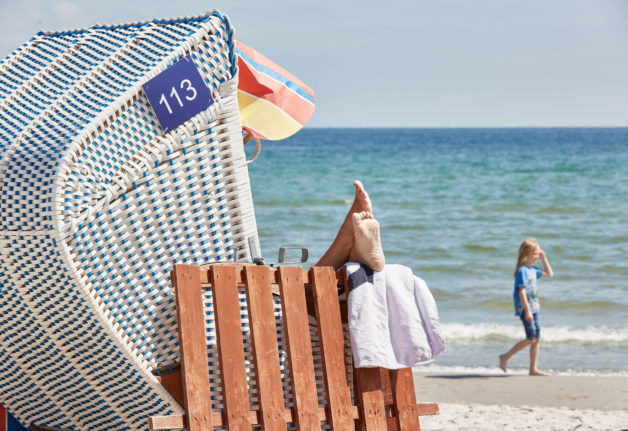 A beach chair on the German coast. Photo: picture alliance/dpa | Georg Wendt
Freudenfreude: Why we should all embrace this made-up German word
The term 'Freudenfreude' was recently identified by mistake as a German word. Here's why that is not such a bad thing.
Published: 2 December 2022 09:22 CET