For members
EXPLAINED: What you should know about investing in Germany
With less than a fifth of people in Germany owning stock, the country is a land of savers. But for people who want to invest, there are plenty of advantages. We explain how to do it.
Published: 2 June 2022 10:07 CEST
Updated: 5 June 2022 09:08 CEST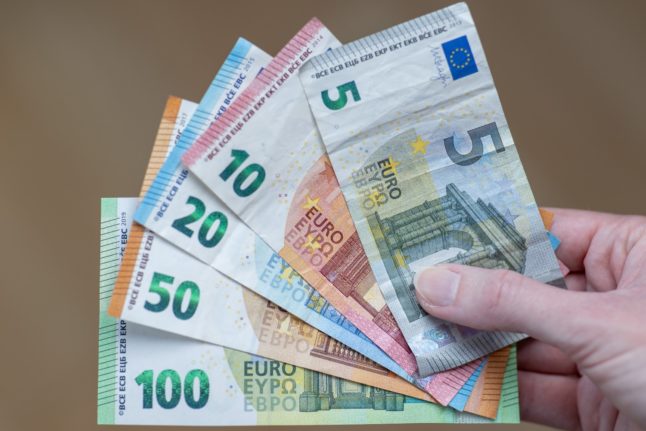 A woman in Germany holds cash notes in her hand. Photo: picture alliance/dpa | Daniel Karmann
Germany's gas surcharge plans face legal hurdle
Germany wants to bail out its struggling energy sector with a new gas levy in October - but legal rules around fixed-price contracts are causing headaches for the government.
Published: 4 August 2022 12:04 CEST