For members
Five of the most unusual types of transport in Germany
Public transport is designed to get us from A to B, but these quirky transport options in Germany are an experience in themselves. And the best thing? You can use the €9 ticket for some of them.
Published: 31 May 2022 12:20 CEST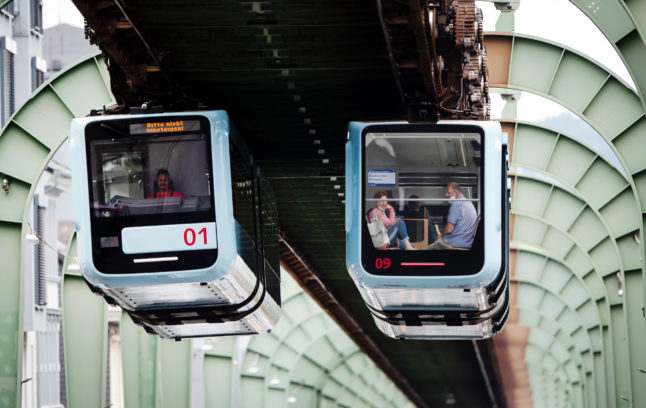 The Schwebebahn travels along Kaiserstraße in Wuppertal. Photo: picture alliance/dpa | Jonas Güttler
For members
'Double processing time': Austria and Germany fear non-EU travellers face border delays
Germany, Austria and another of other countries in Europe's Schengen area admit they fear delays and insufficient time to test the process ahead of new, more rigorous EU border checks that will be introduced next year, a new document reveals.
Published: 23 November 2022 16:33 CET