For members
Living in Germany: Care insurance, baby bureaucracy and road rules
In our weekend roundup for Germany we look at a court ruling on care insurance contributions, started German bureaucracy young and the road rules foreigners might not know, but Germans definitely do.
Published: 28 May 2022 09:41 CEST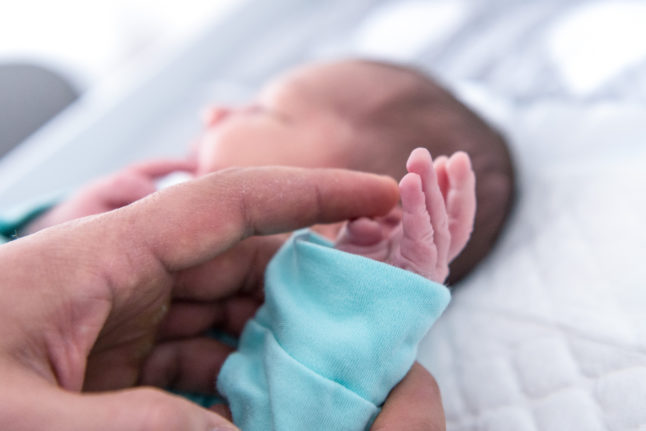 A father holds the hand of a baby boy. Babies get into bureaucracy quickly in Germany. Photo: picture alliance/dpa | Sina Schuldt
For members
'Sandals mean freedom': Eight tips on how to dress like a German
Germans have an international reputation for enjoying functional clothing. A top German fashion expert told The Local whether the stereotypes of German fashion are really true - and what Angela Merkel has to do with modern style.
Published: 15 August 2022 14:44 CEST
Updated: 15 August 2022 16:06 CEST