For members
Why large families are set to pay less for German care insurance
Germany's highest court has issued a landmark ruling stating that families with lots of children should ultimately pay less for their social security. Here's what you need to know.
Published: 25 May 2022 17:11 CEST
Updated: 28 May 2022 07:44 CEST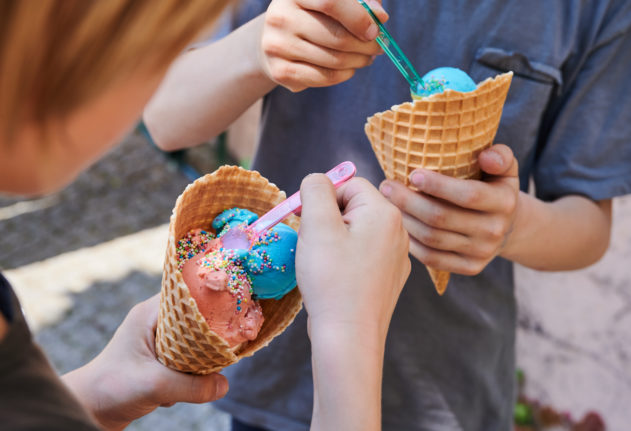 Children eat ice cream in Berlin. Photo: picture alliance/dpa | Annette Riedl
Should tenants in Germany be shielded from energy price hikes?
Gas prices have more than tripled in the past year, prompting tenants' rights advocates to call for more social support and a cap on energy costs.
Published: 30 June 2022 15:57 CEST